I can't wait to use these cute gingerbread fabrics for the Holidays.
A 5" high size basket is great for Christmas Cards and Ornaments.  
So many uses..... bread basket, fruit bowl, napkin holder and more......
I picked 3 different gingerbread fabrics:
1. gingerbread men and white dots
2. gingerbread men with candy canes - smaller print
3. gingerbread with green, red and white dots
I can mix and match with so many reds!  Country reds look great!
I love the deep red with candy canes too for a modern look!
I will post pictures of completed baskets soon.  (Done, please see below!)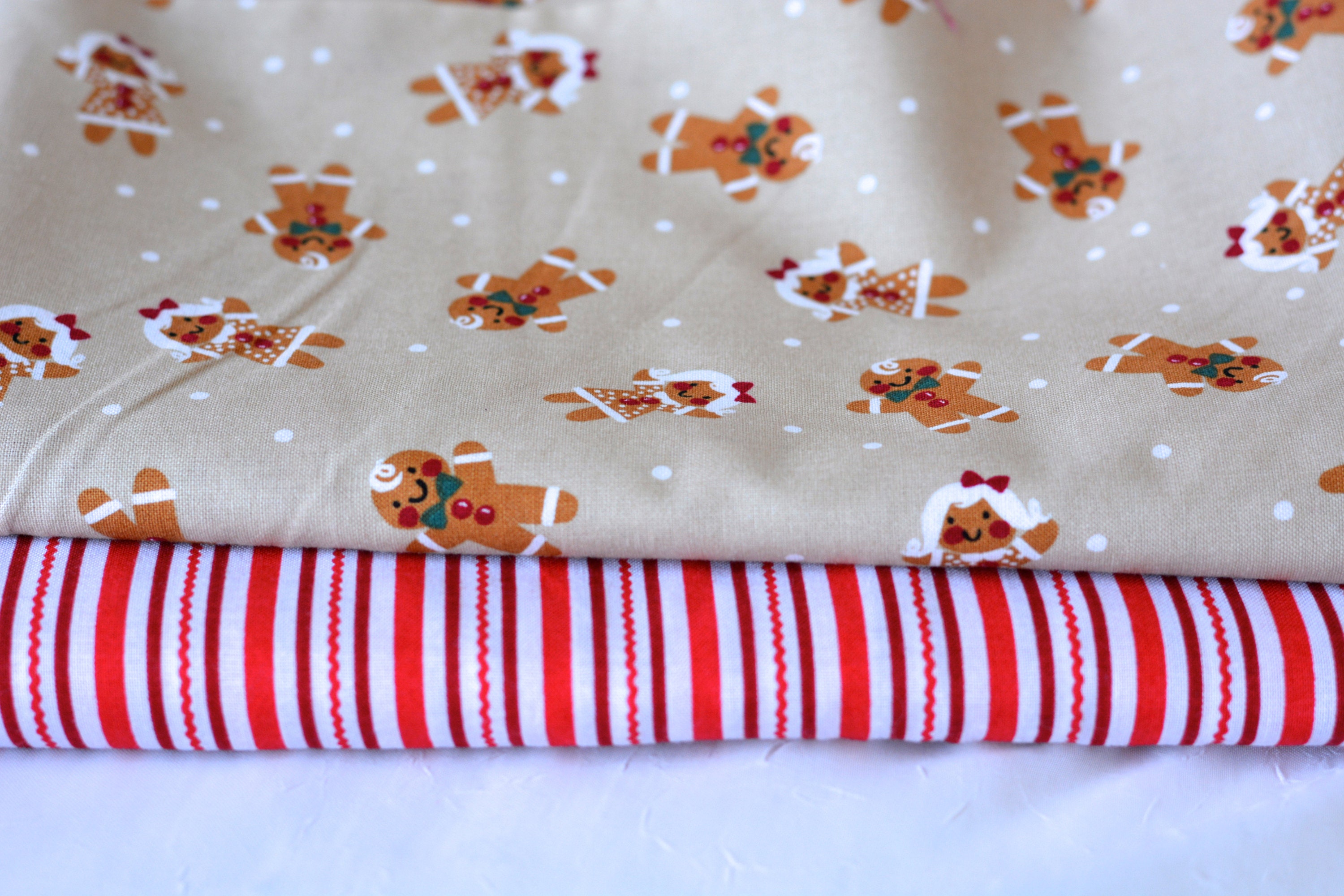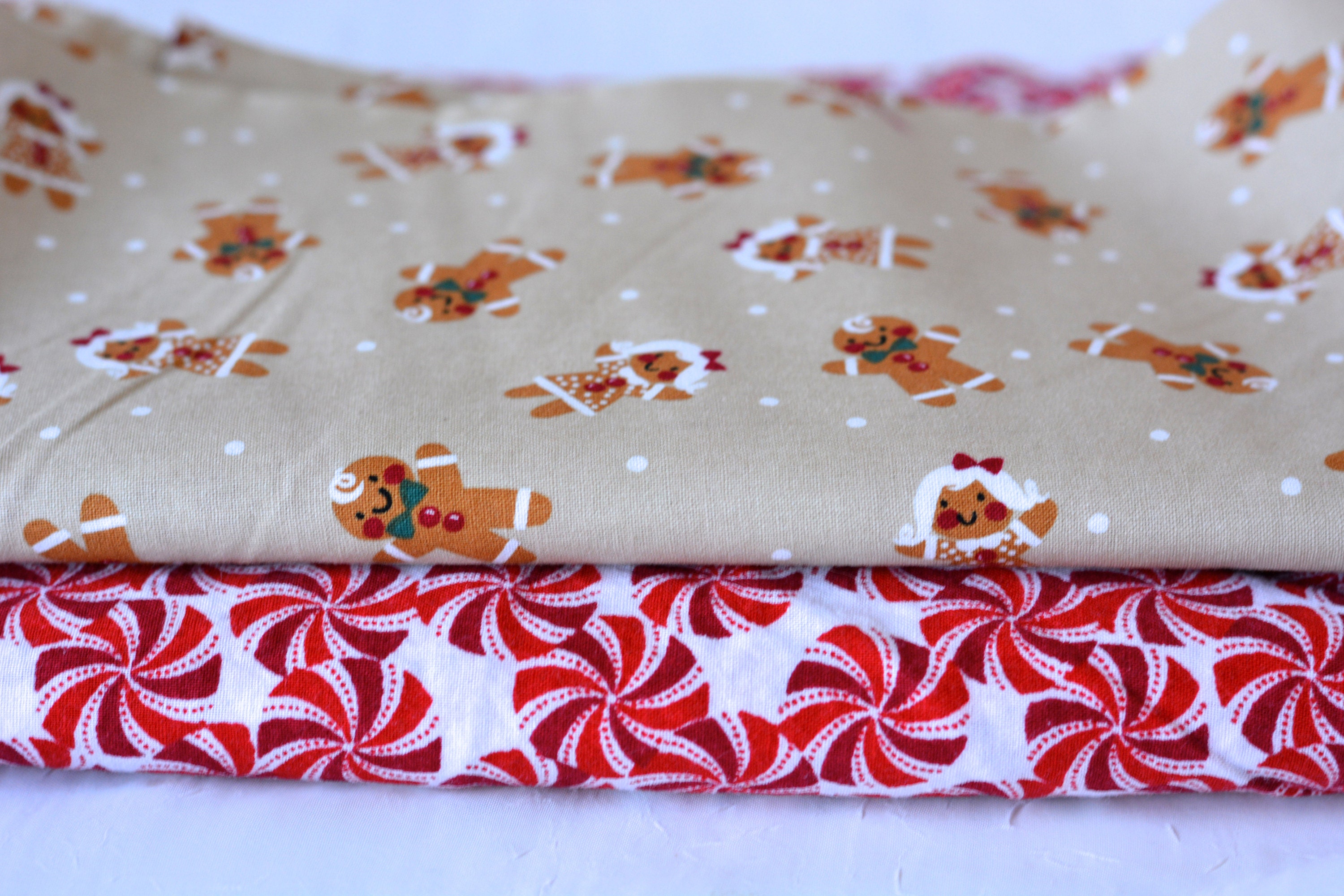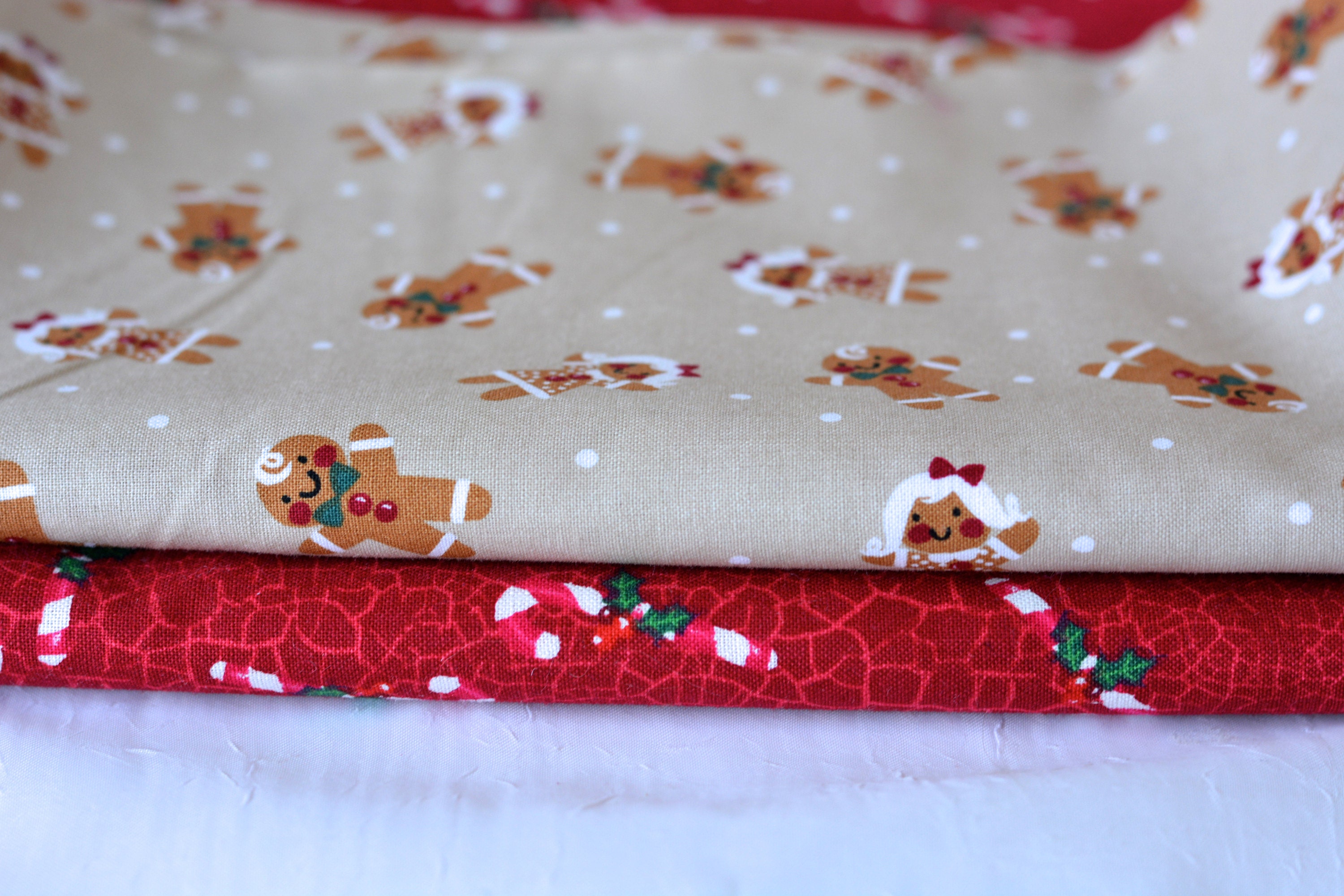 Lovely red with candy canes, adds great contrast and brings out the red in the gingerbread fabric.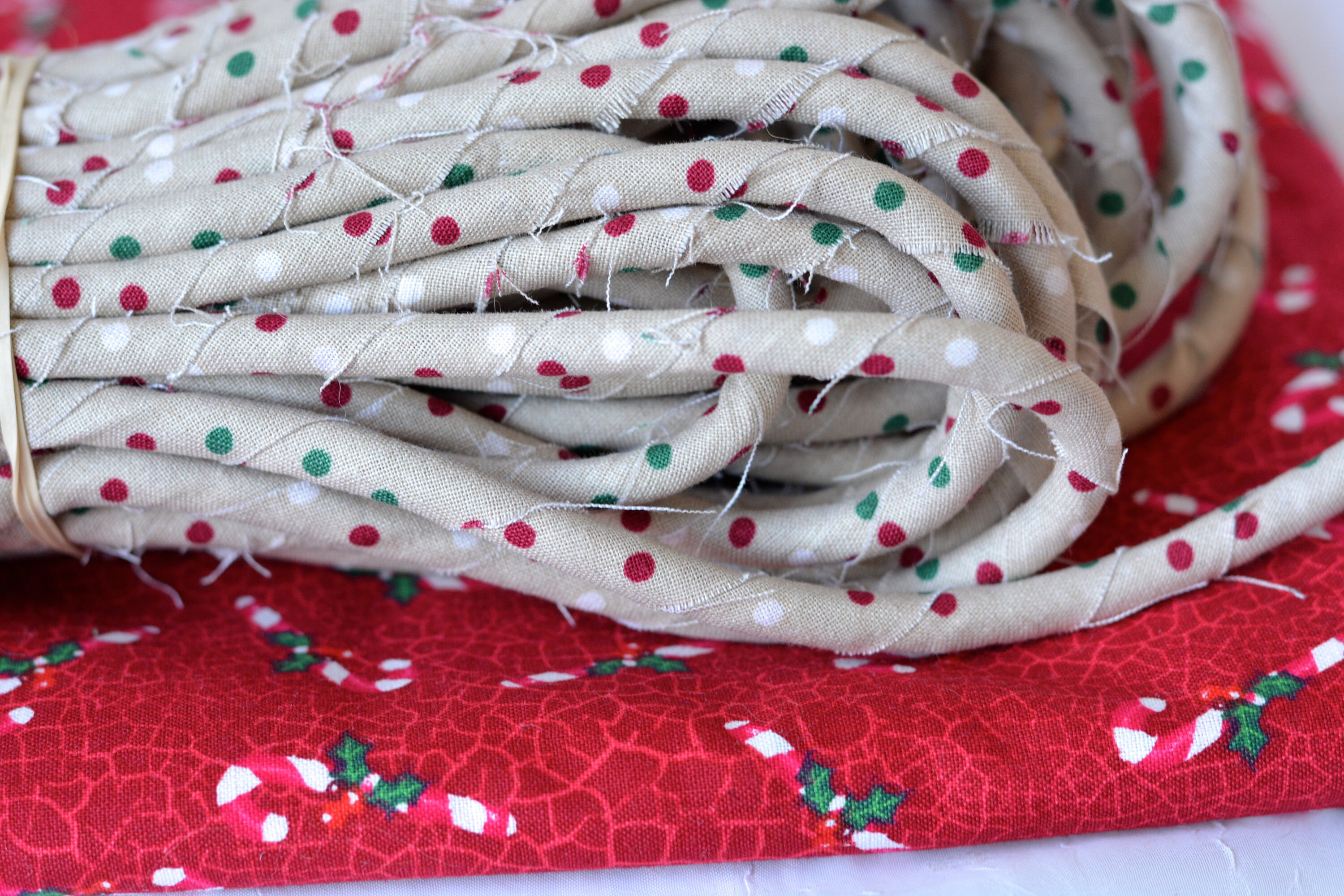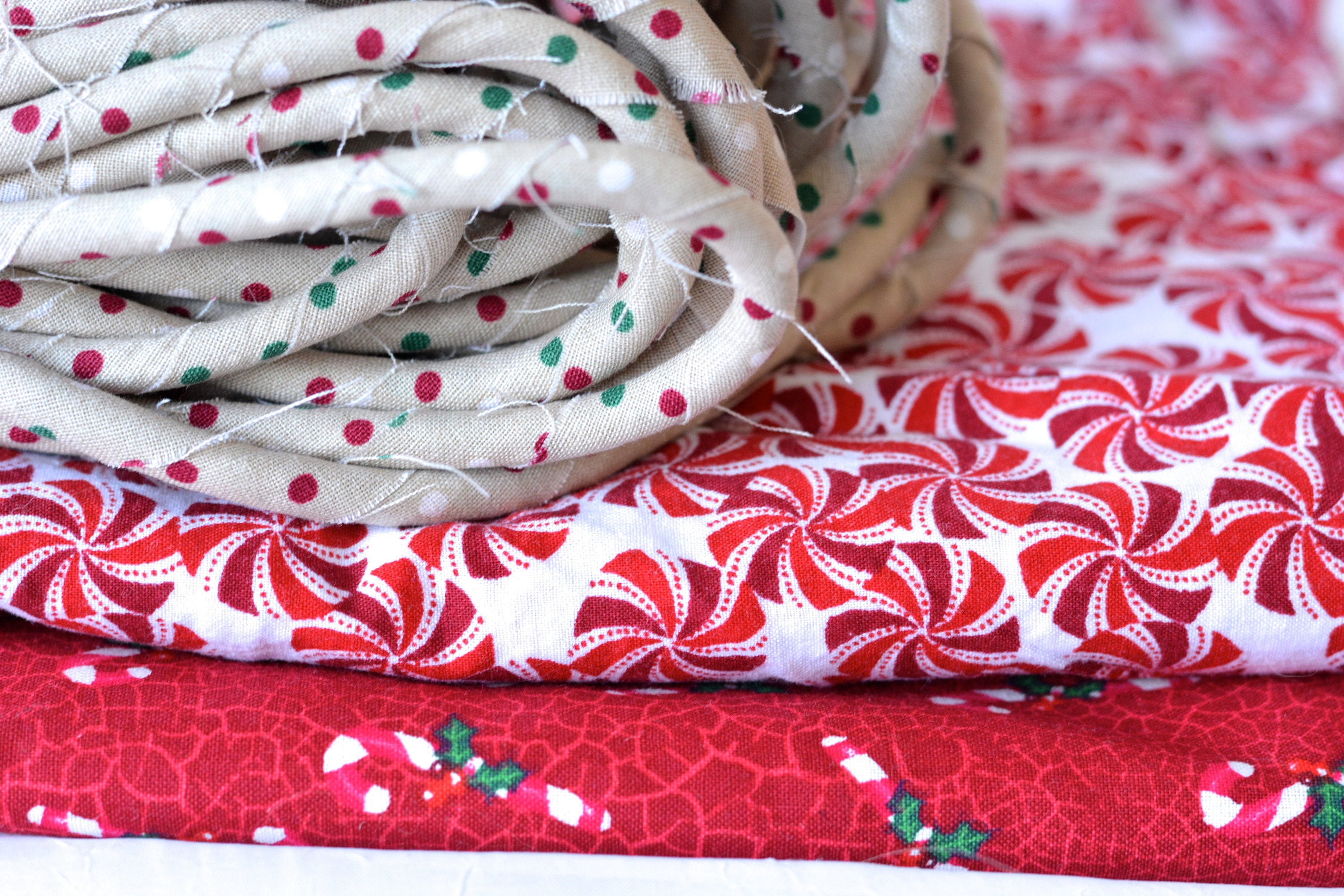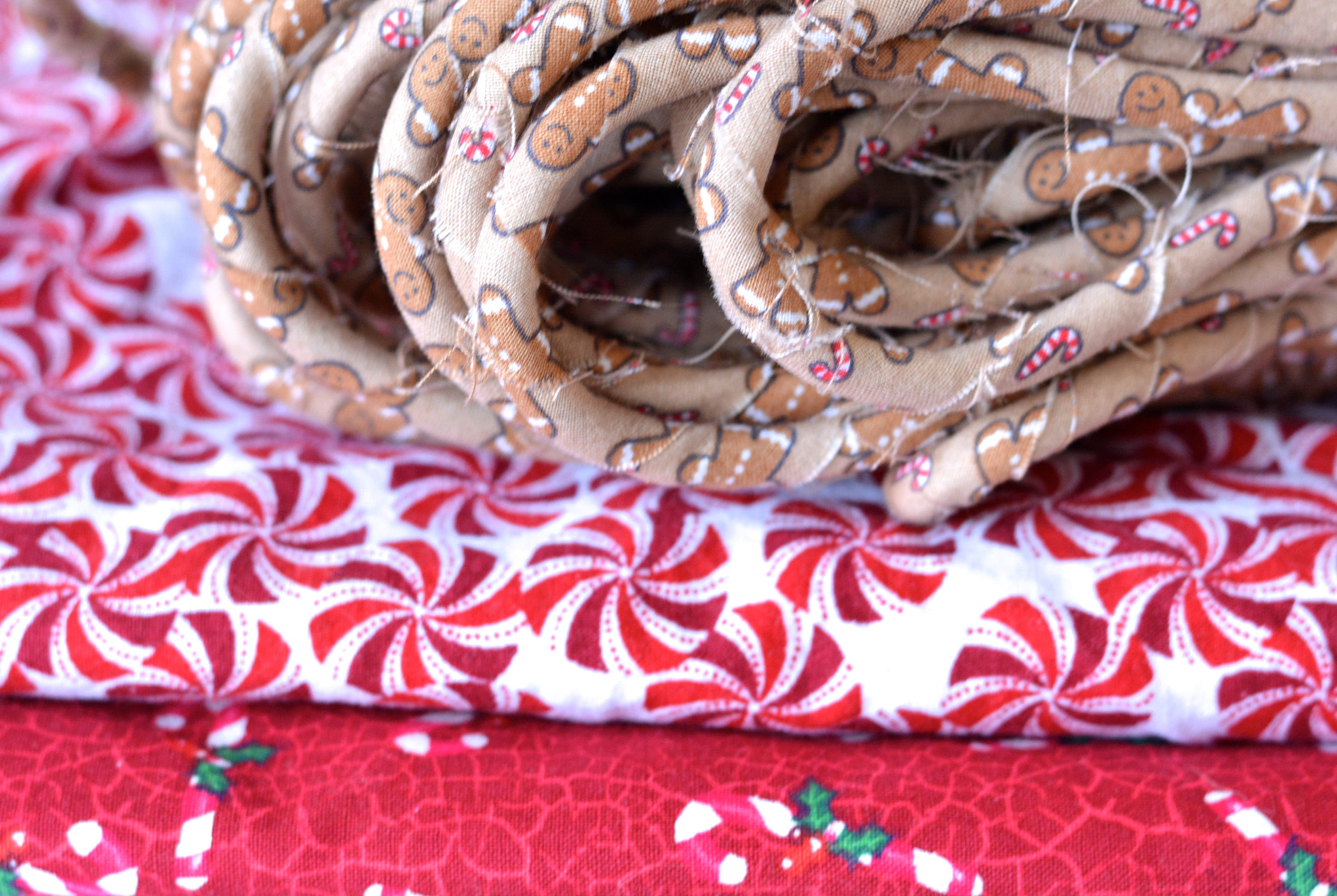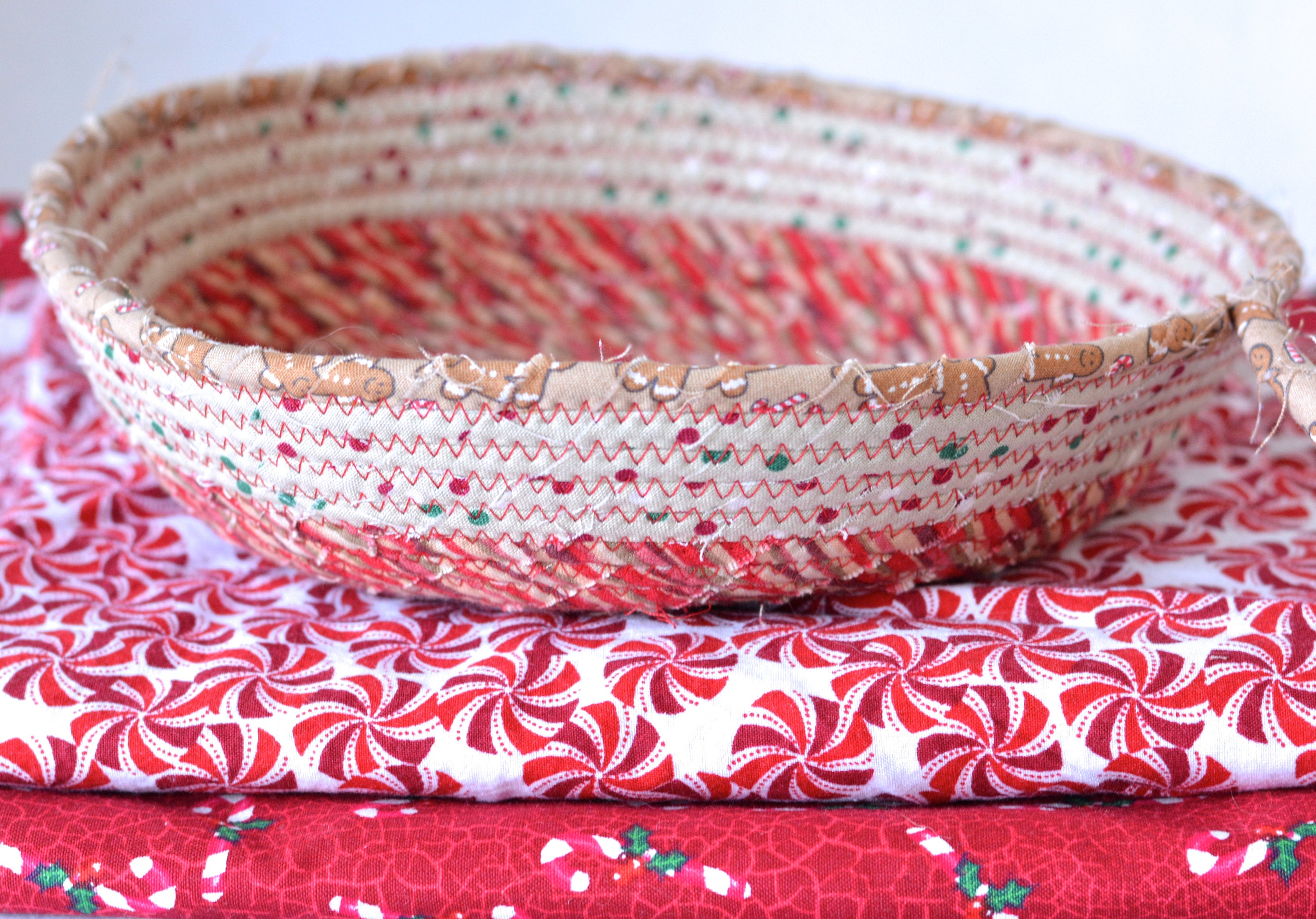 Decisions Decisions!  Ohhhhh what fun!  Which red should I use on the top!
Here is a finished Gingerbread Basket!  This is the small gingerbread men fabric.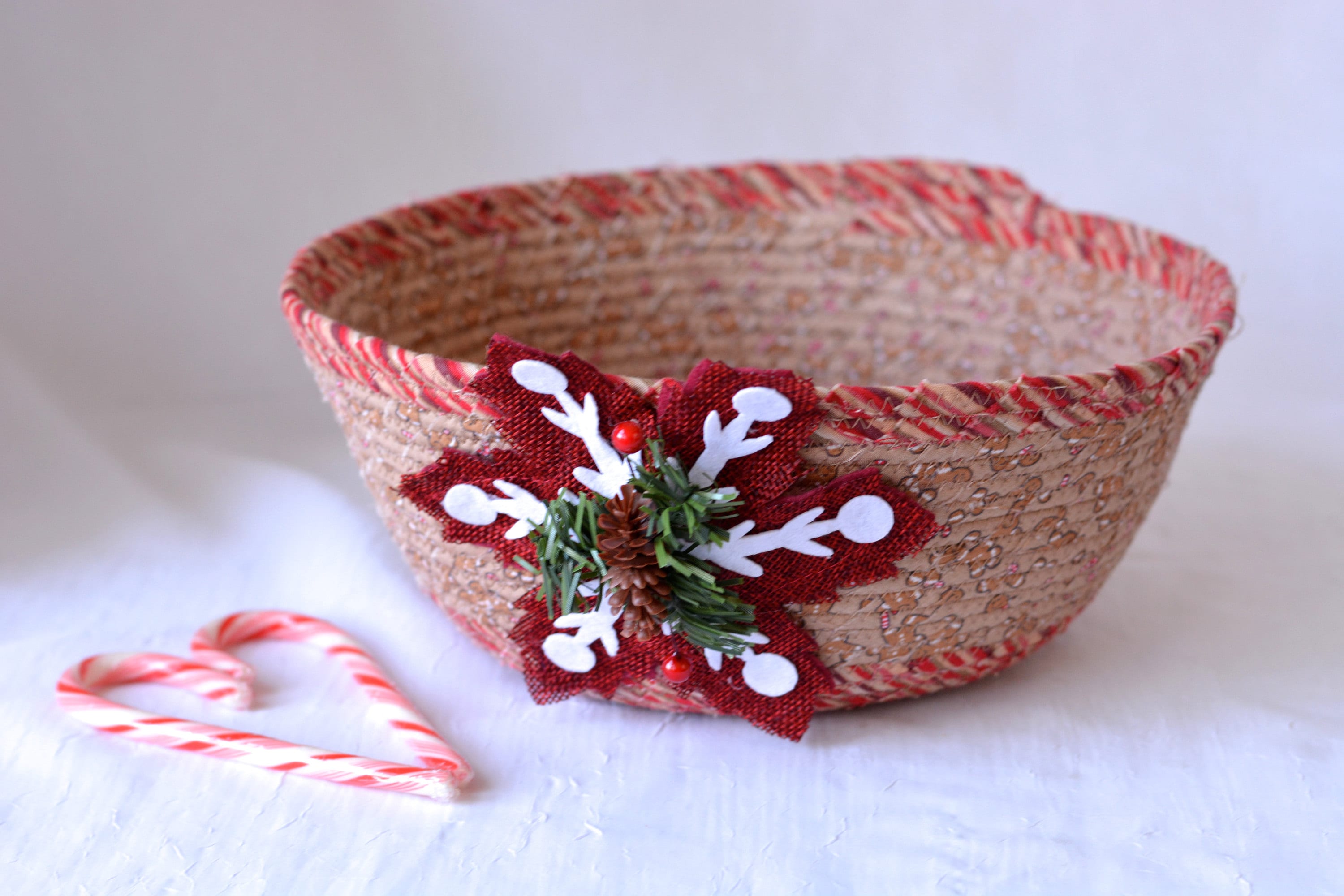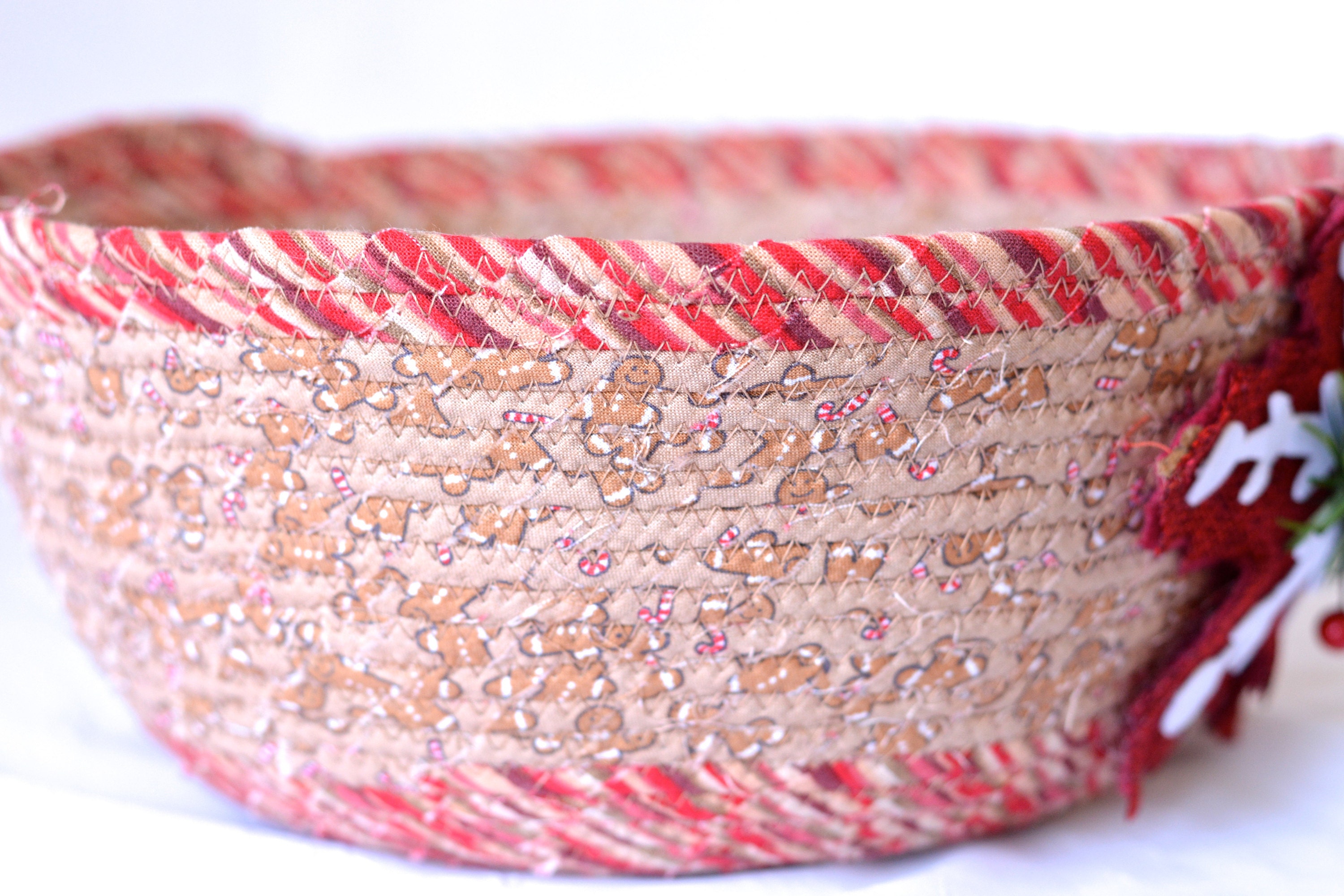 And the second Christmas Card Basket!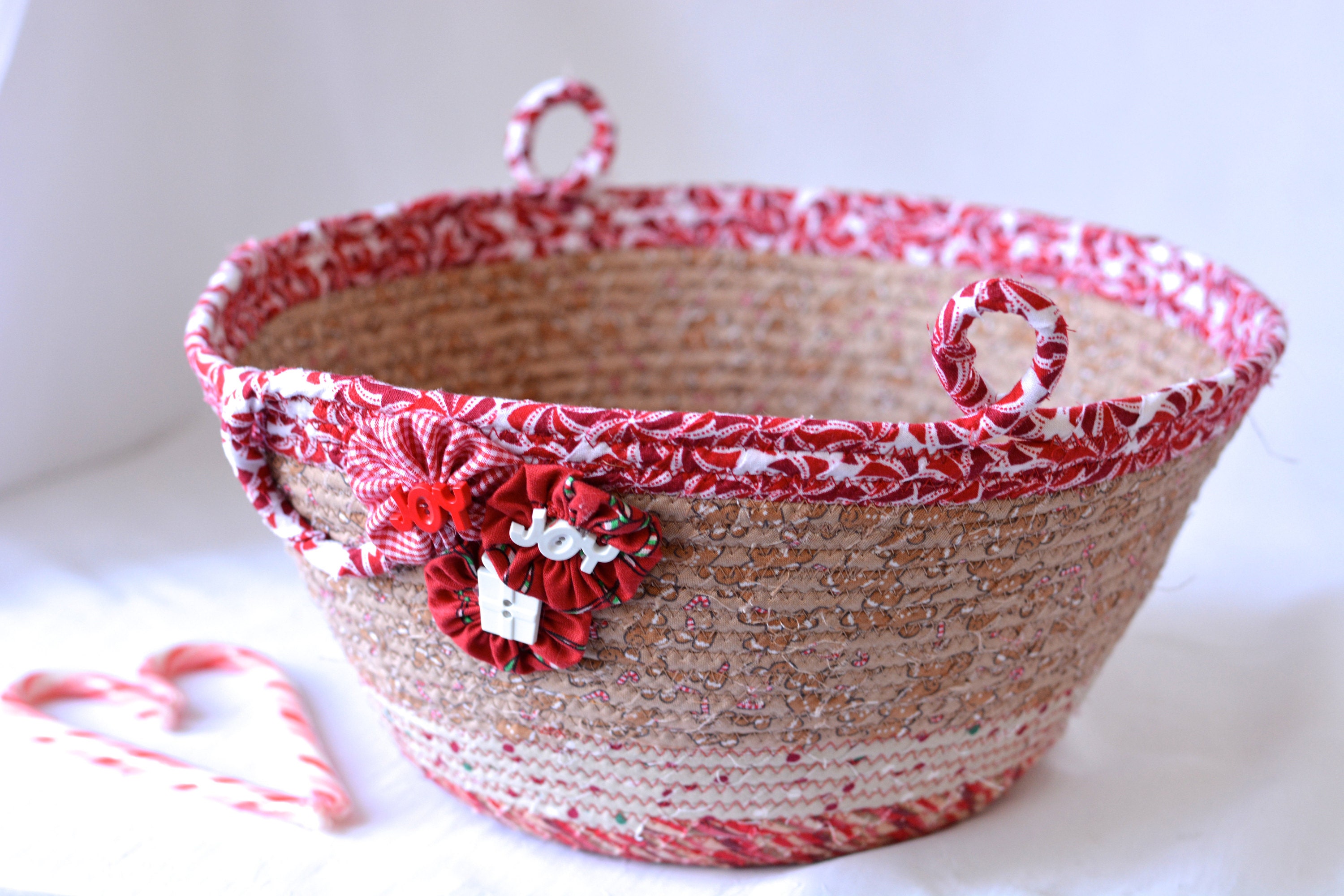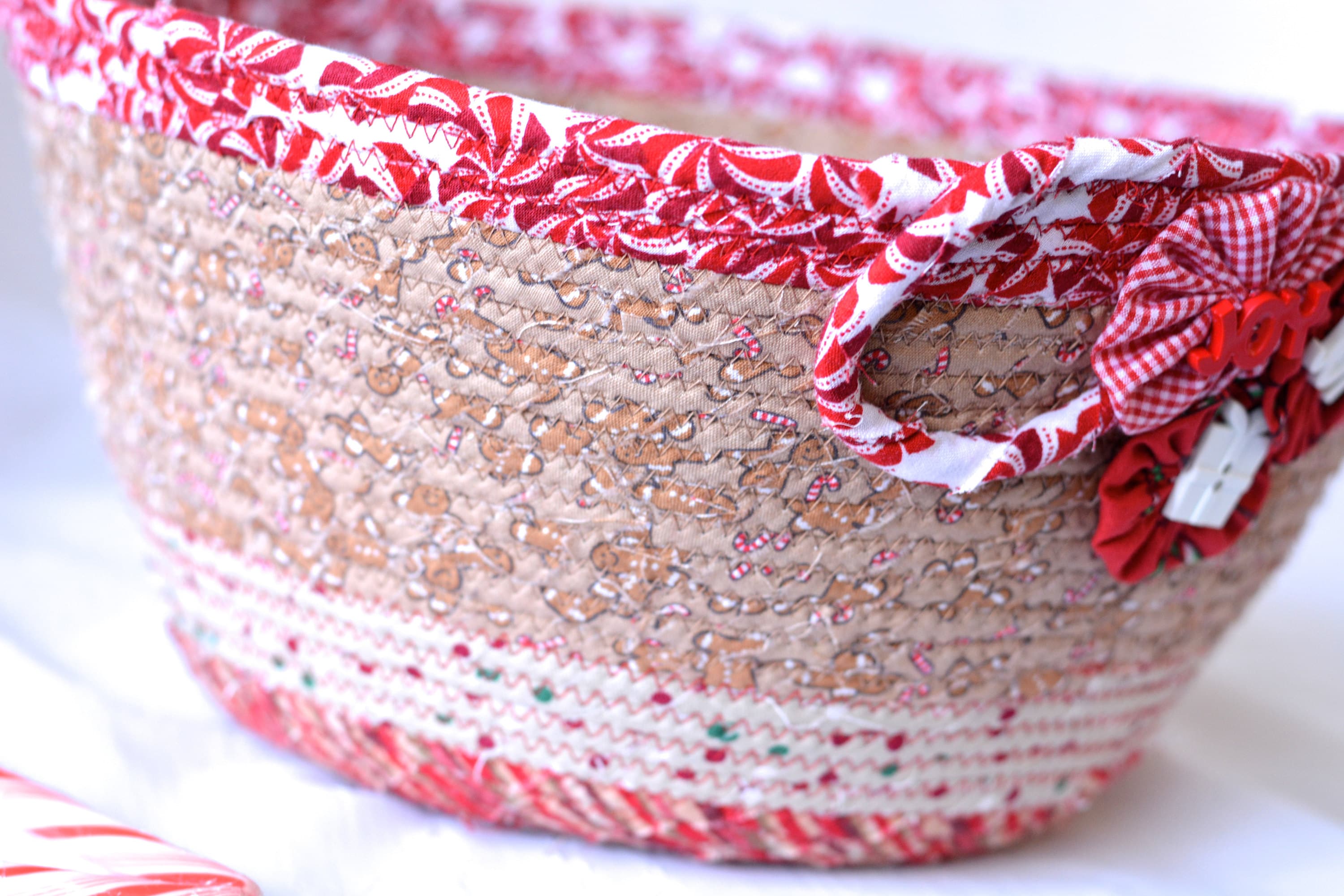 Matching Snowflake cnady dish!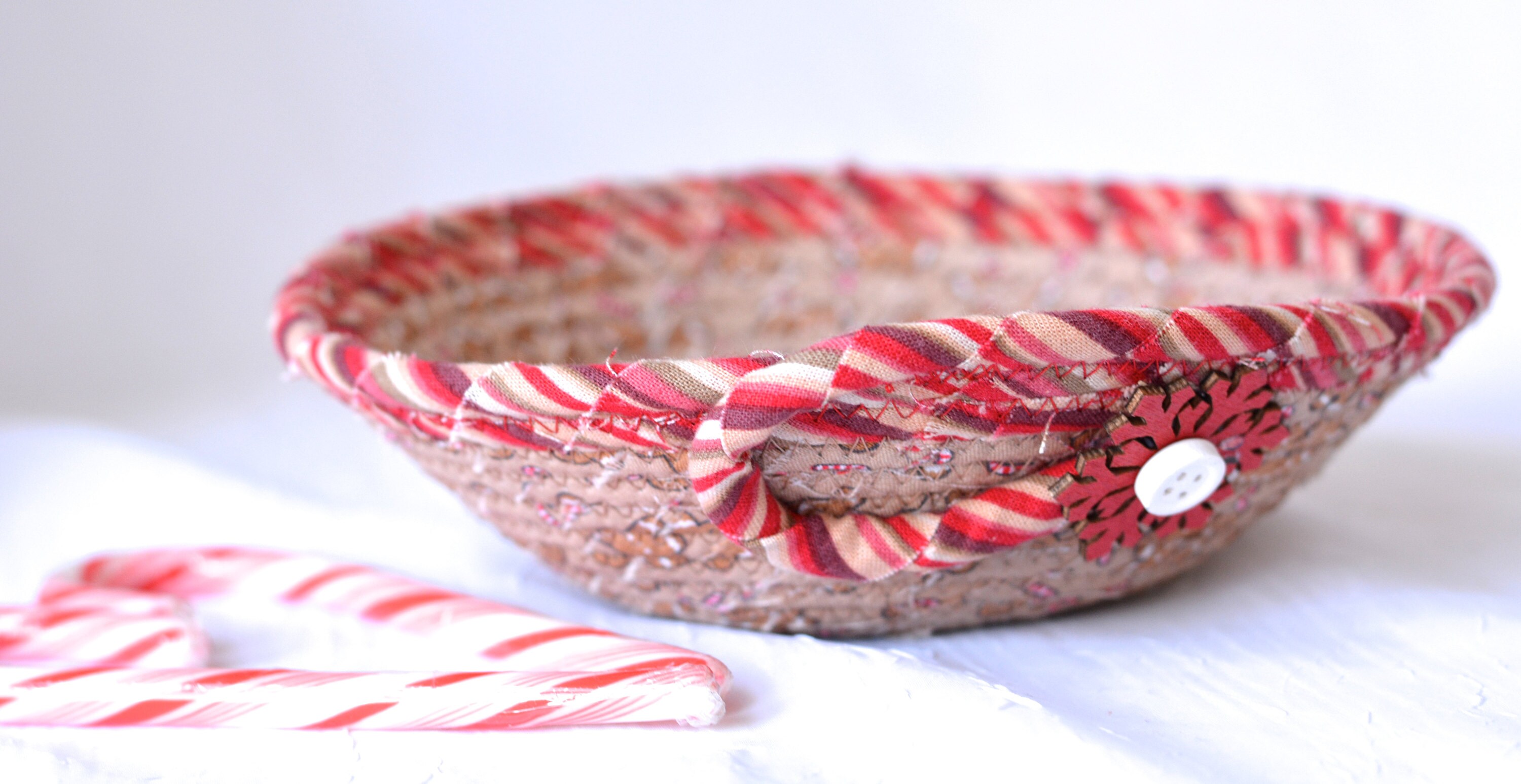 Cute potpourri dishes!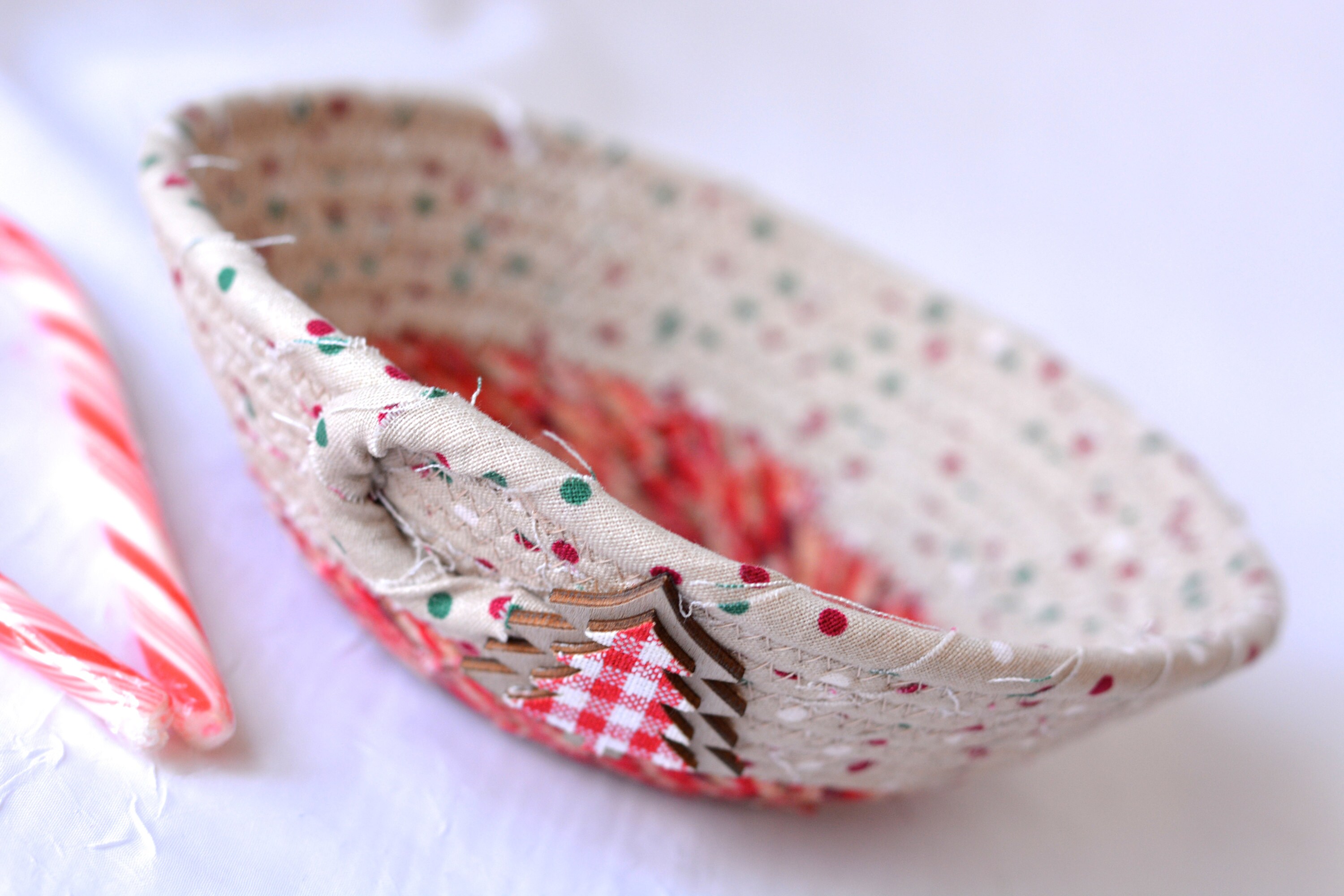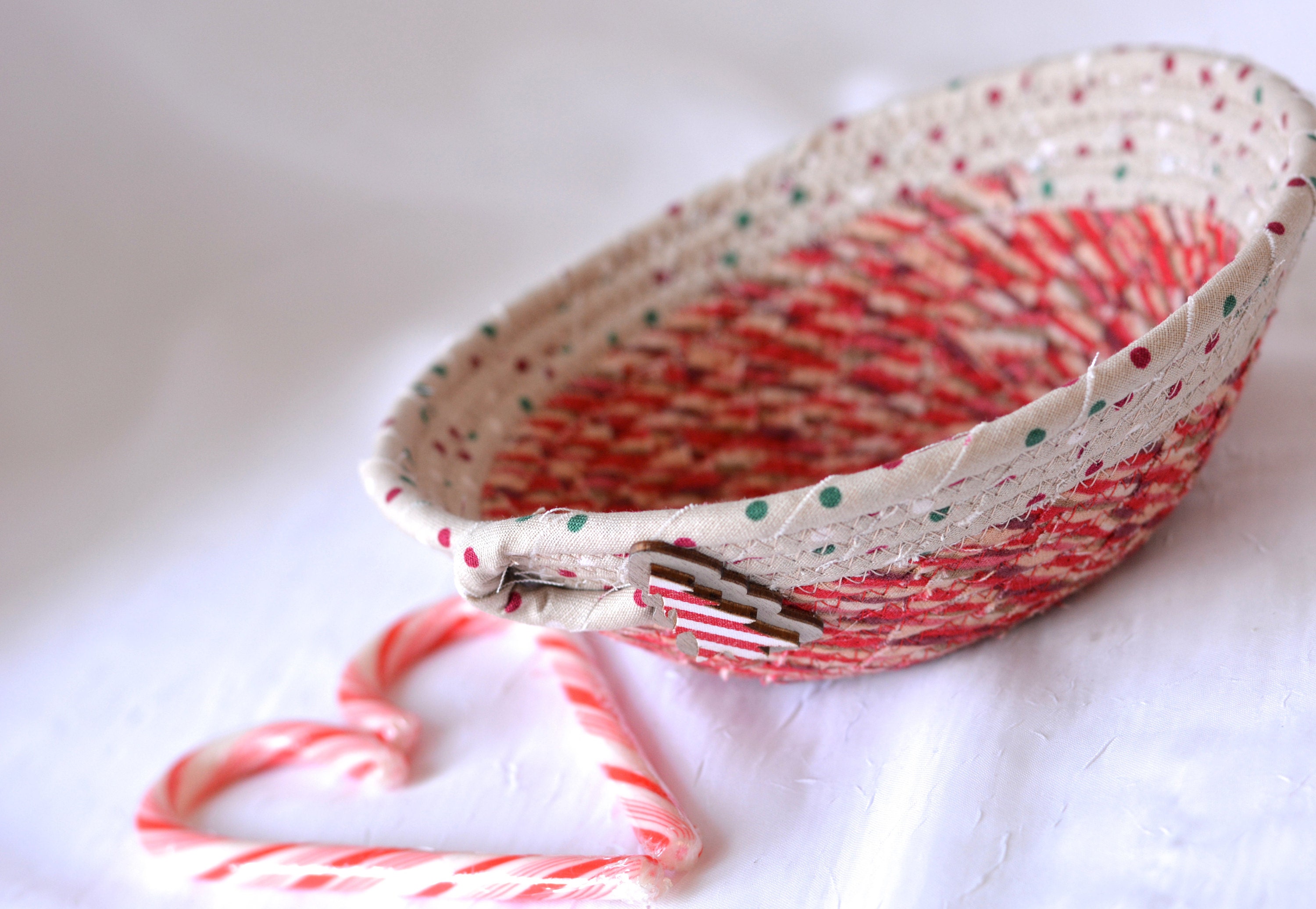 I listed this lovely basket on 11/15/2018 with more pictures.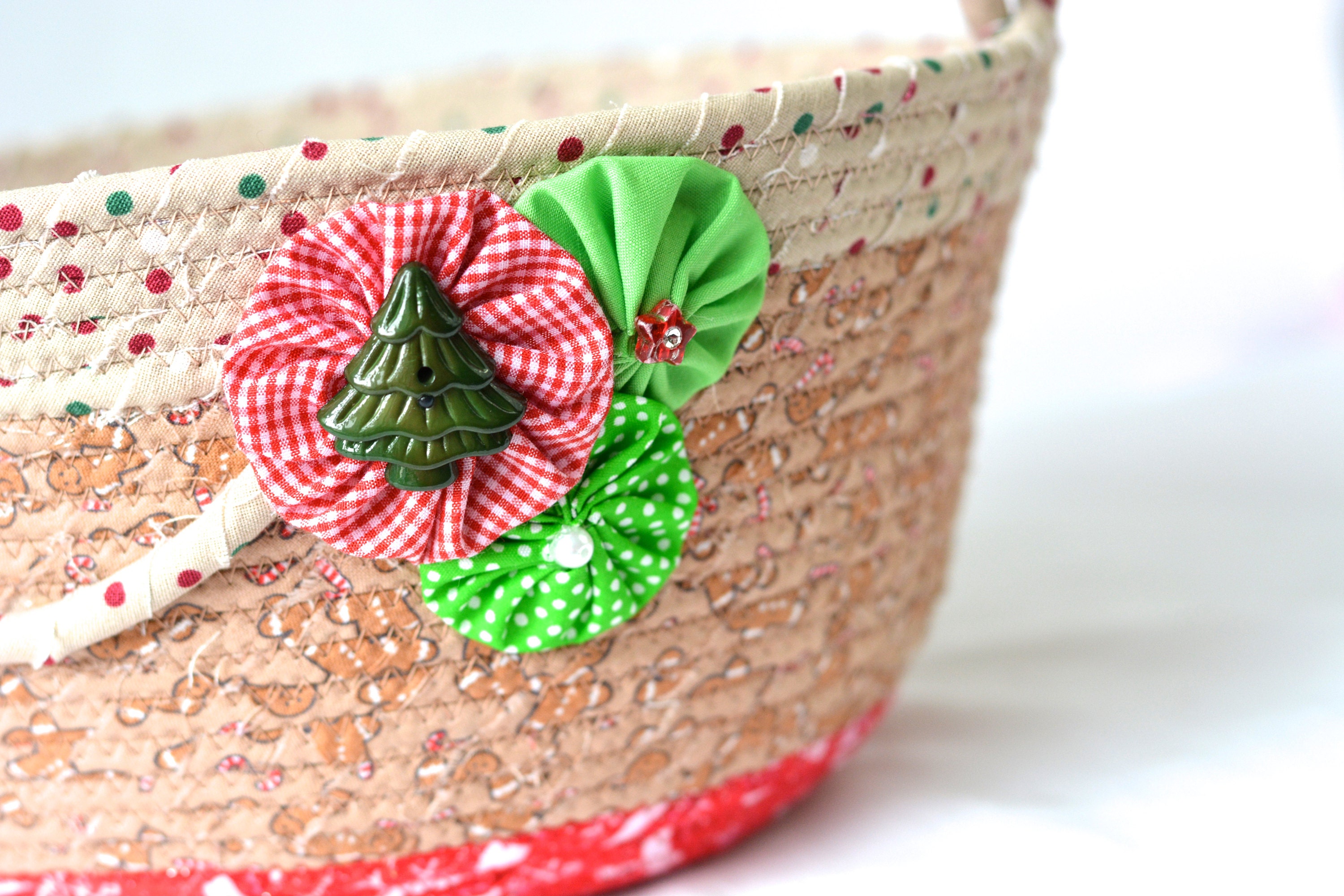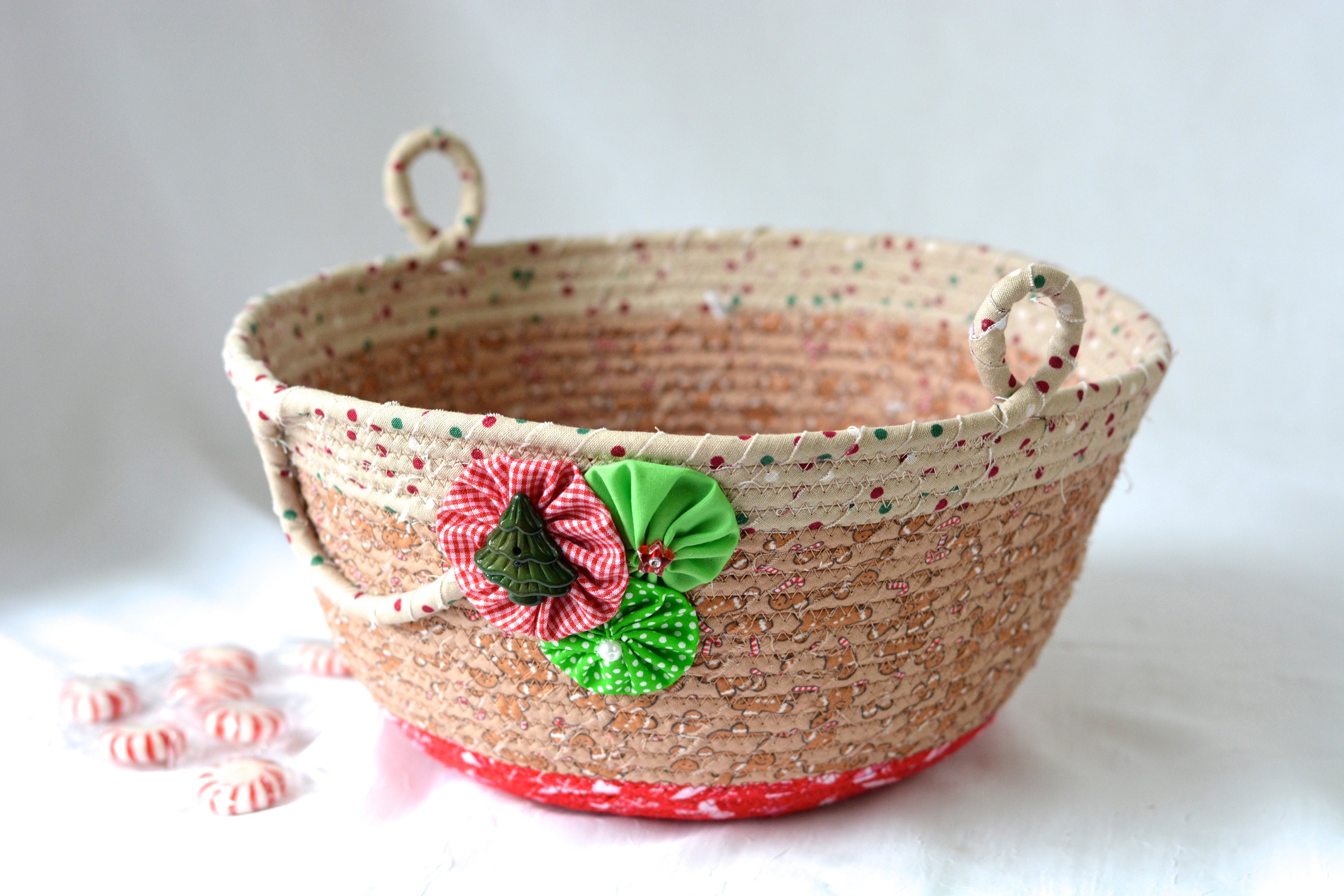 I love the larger Gingerbread men fabric, so cute.  
It is a little lighter that the small print fabric.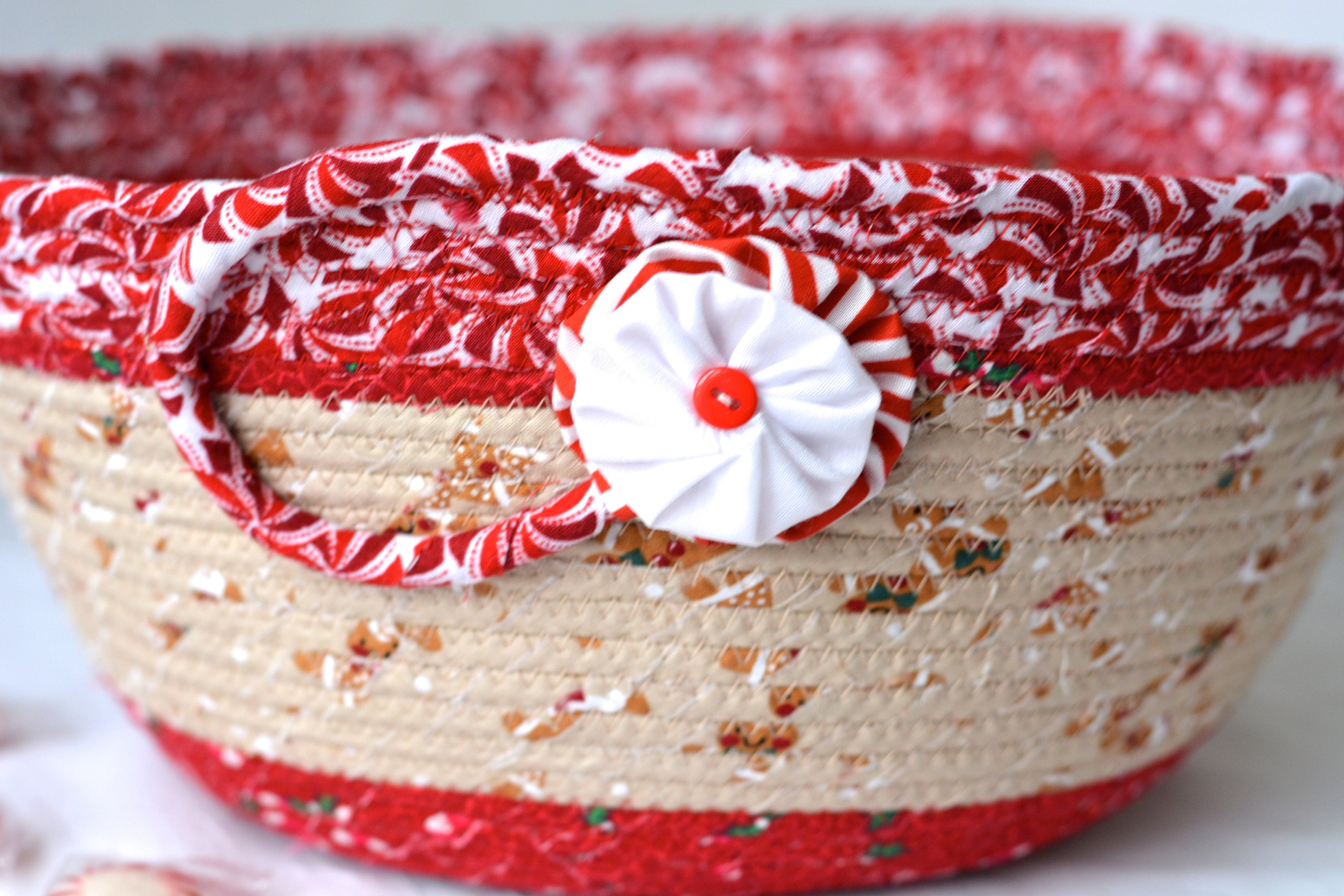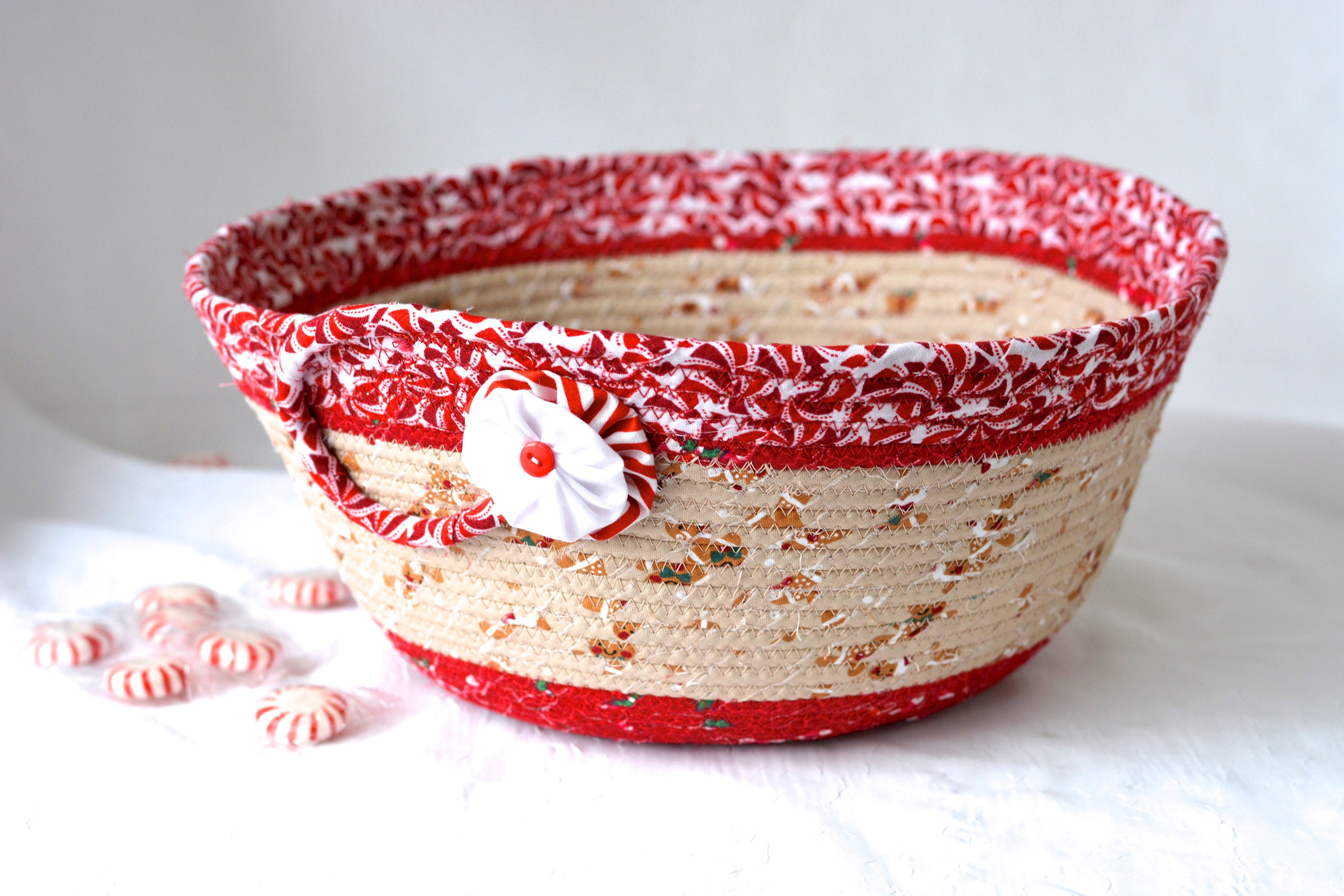 Listed on 11/15/2018 with more pictures.
Thanks for visiting