Lovely Chartreuse!  so many shades!
I can't wait to use this light floral with the contrasting green butterflies!
I will post finished baskets soon!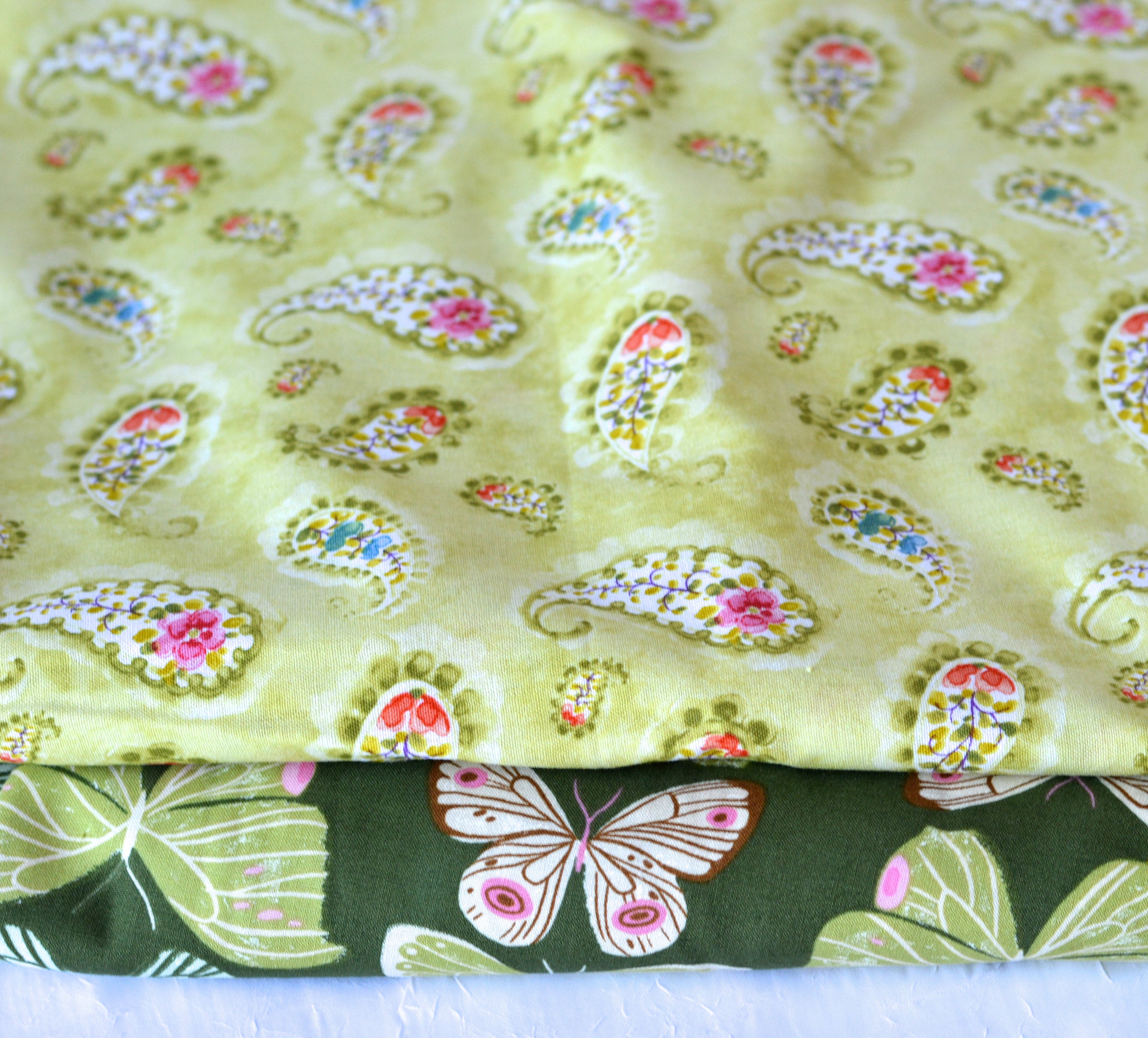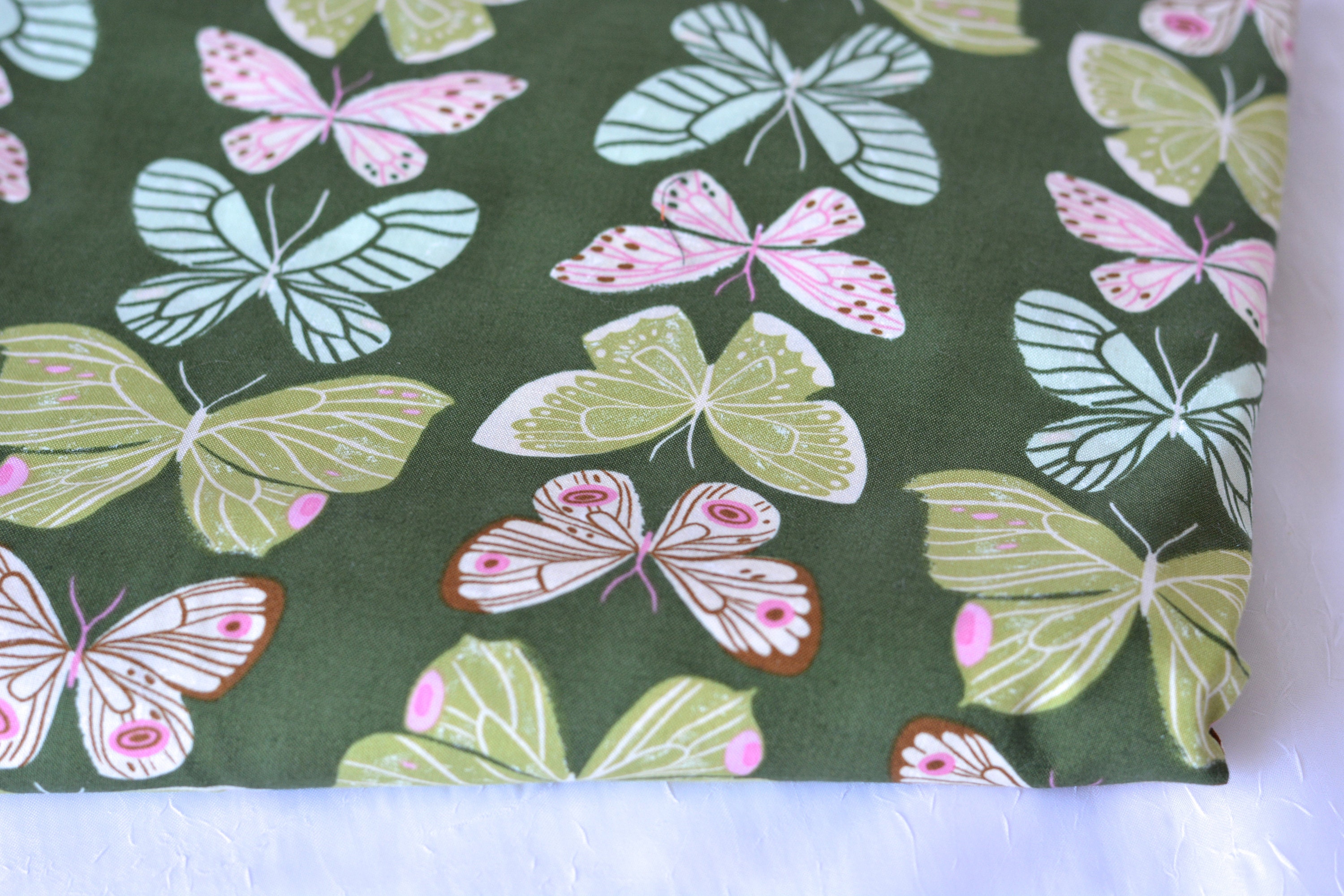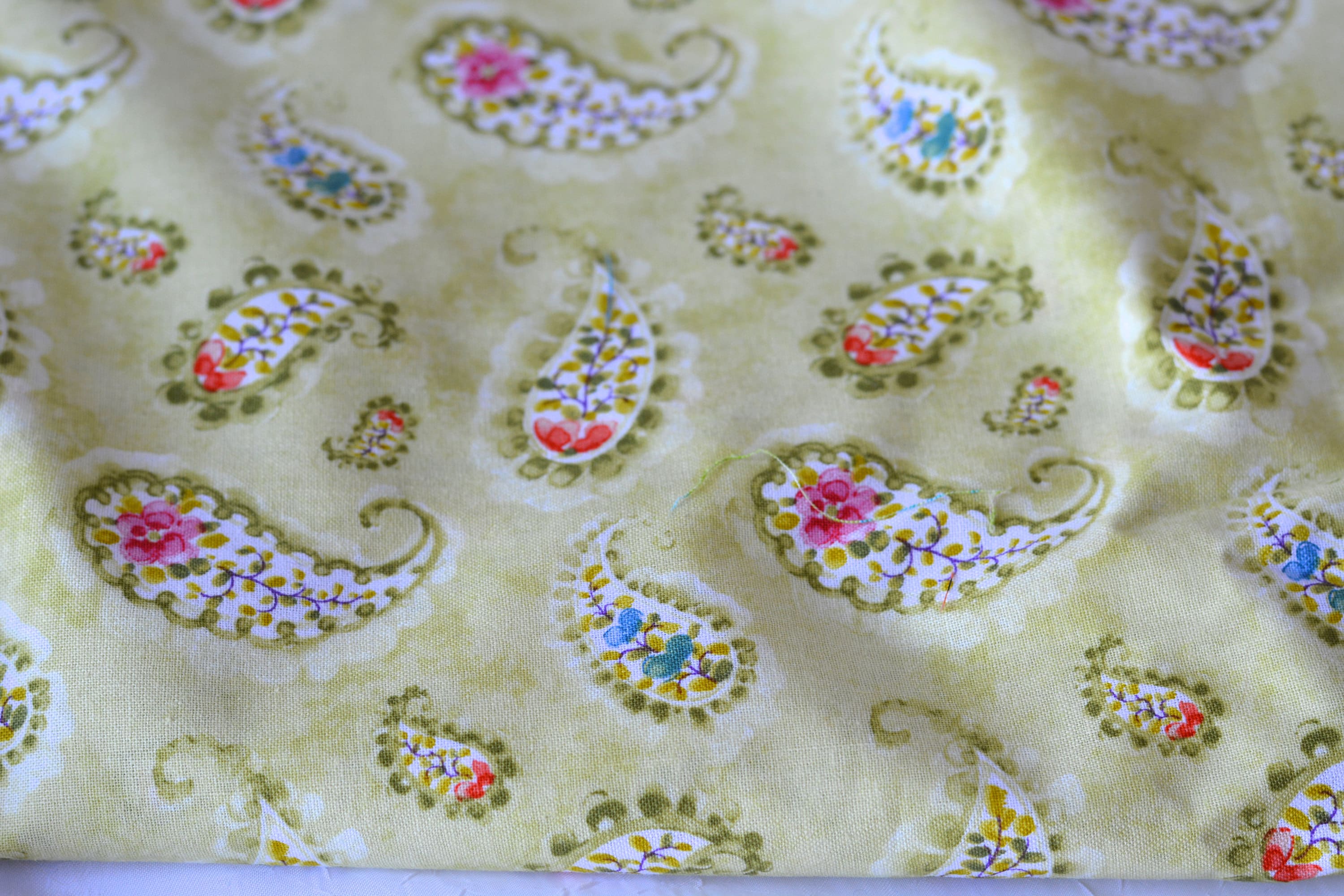 I plan to add a beautiful blue floral to this lovely green!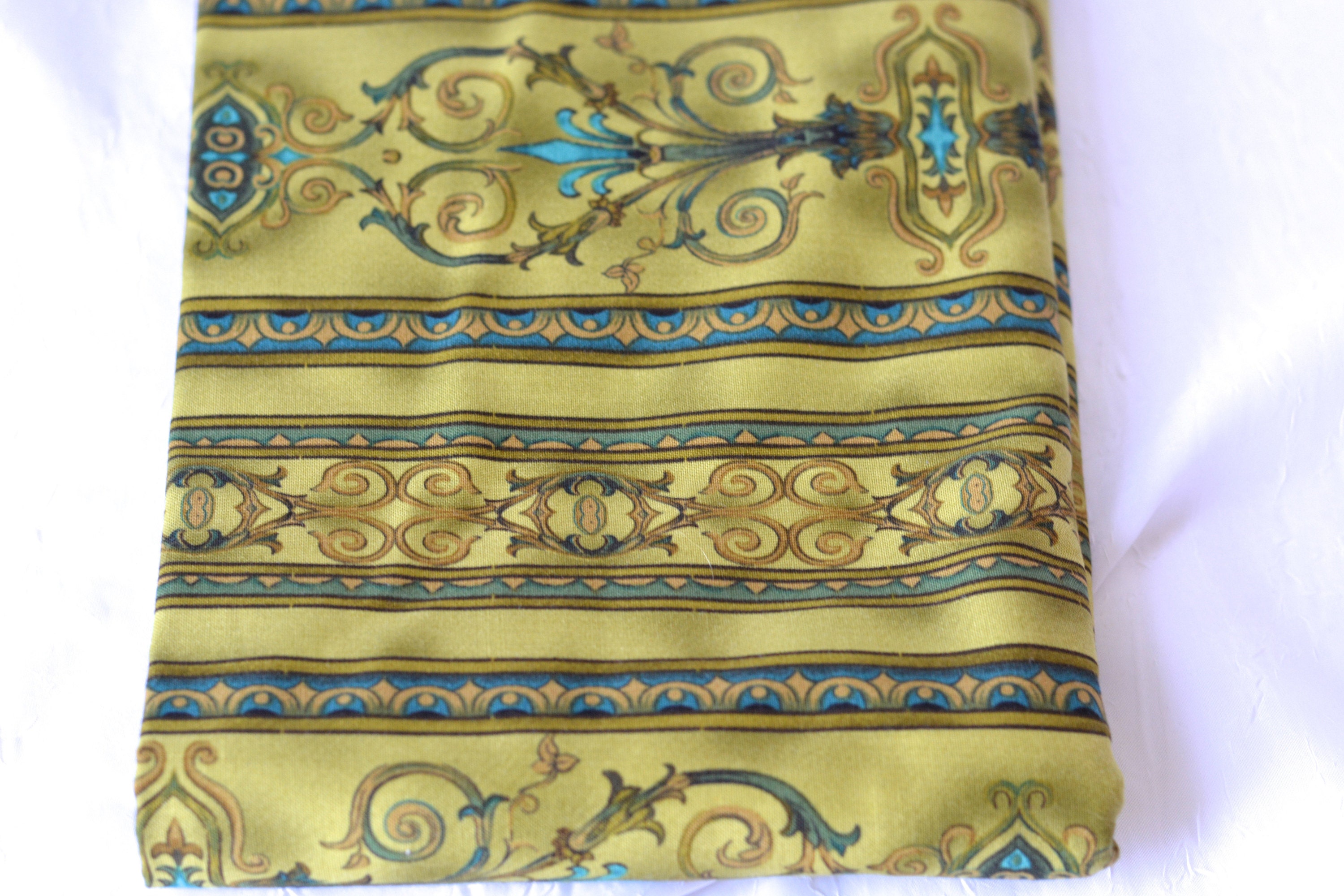 Love this pink floral!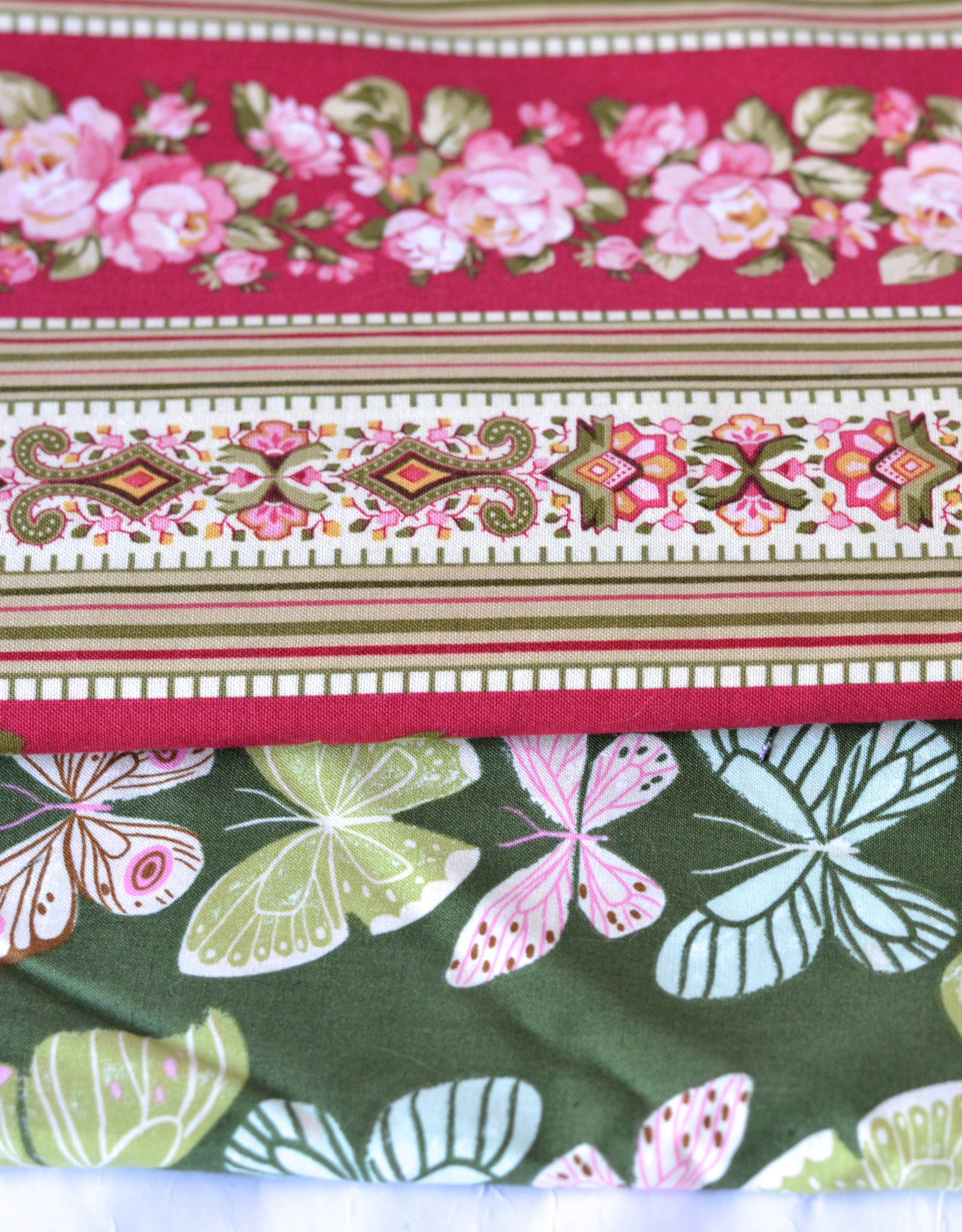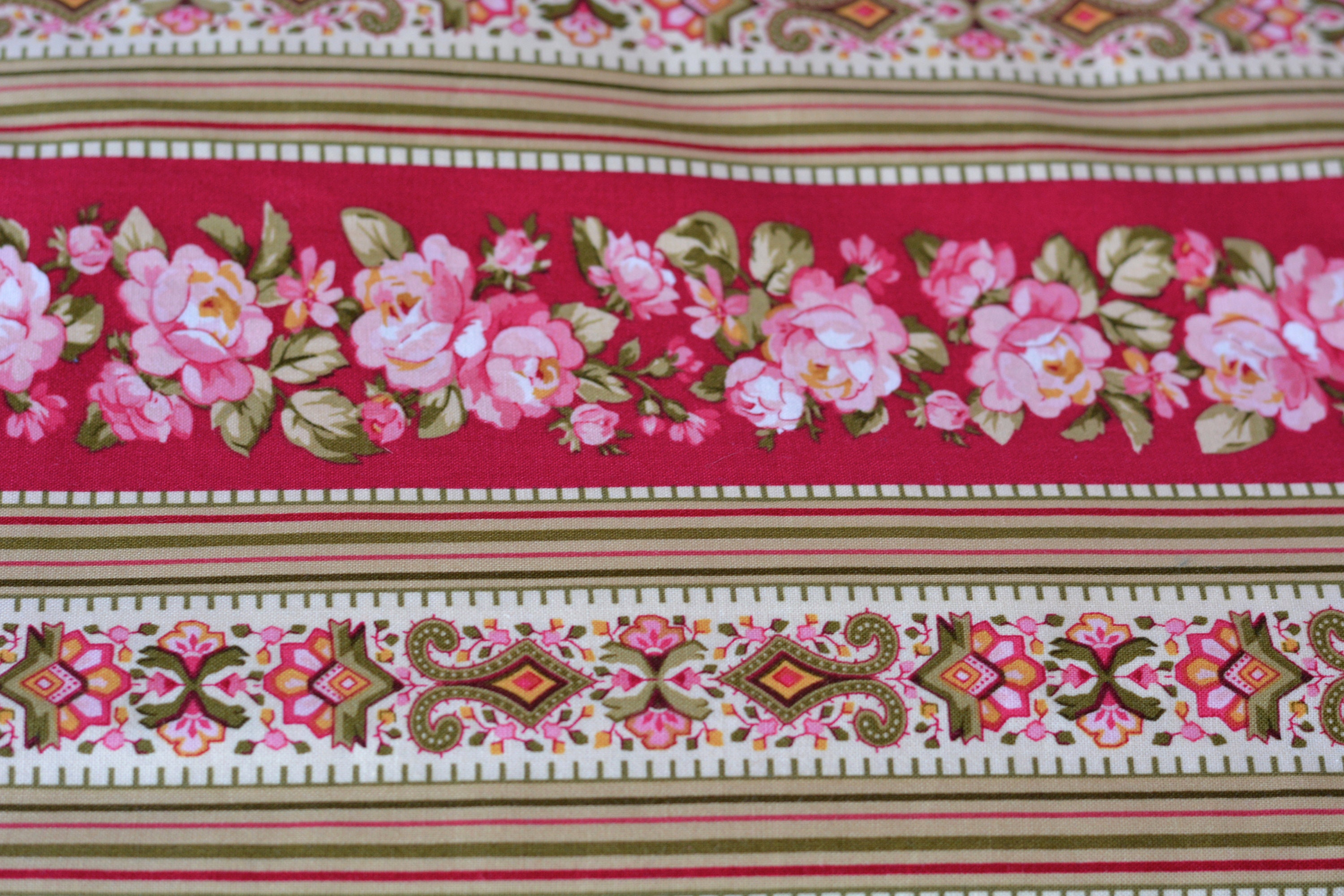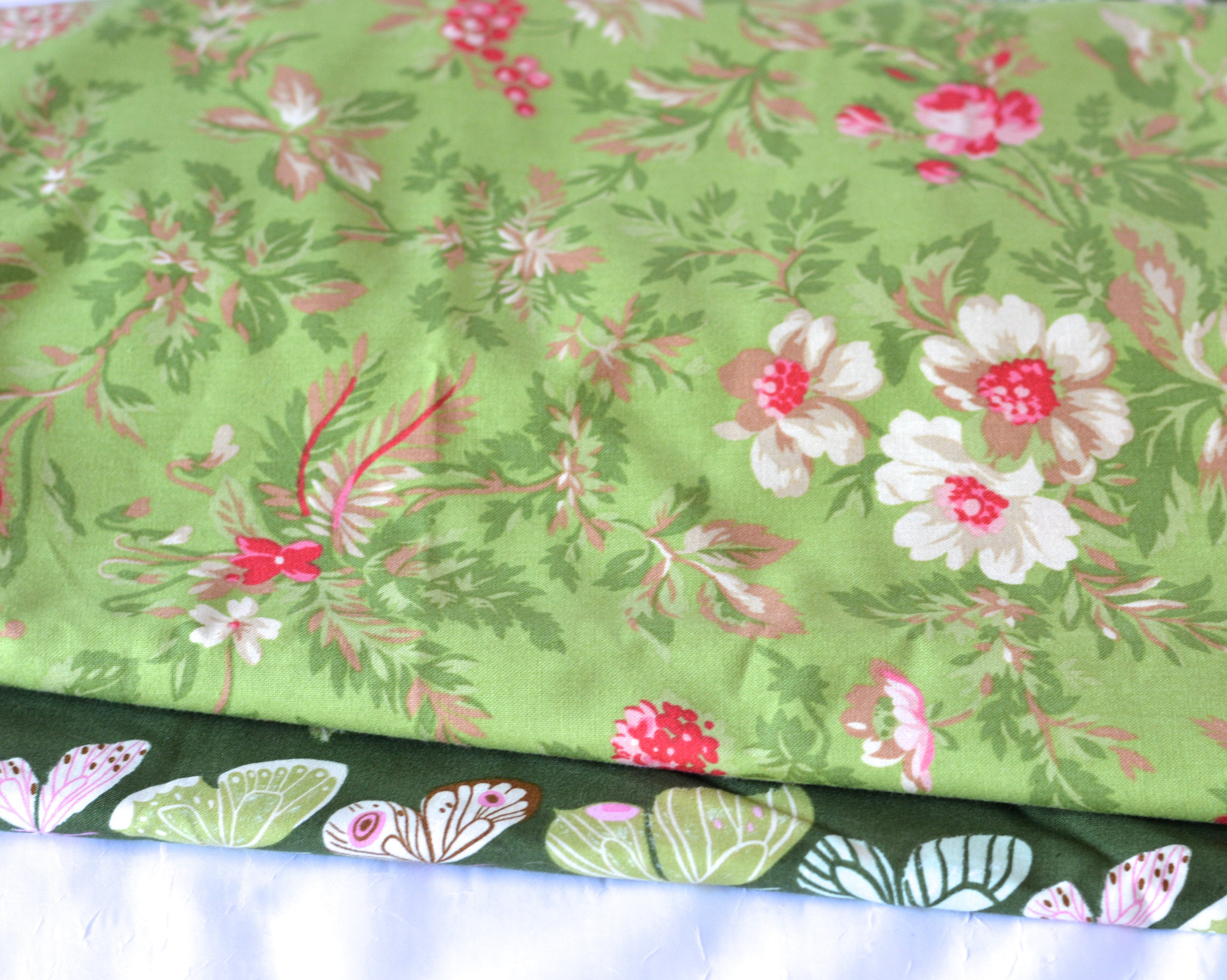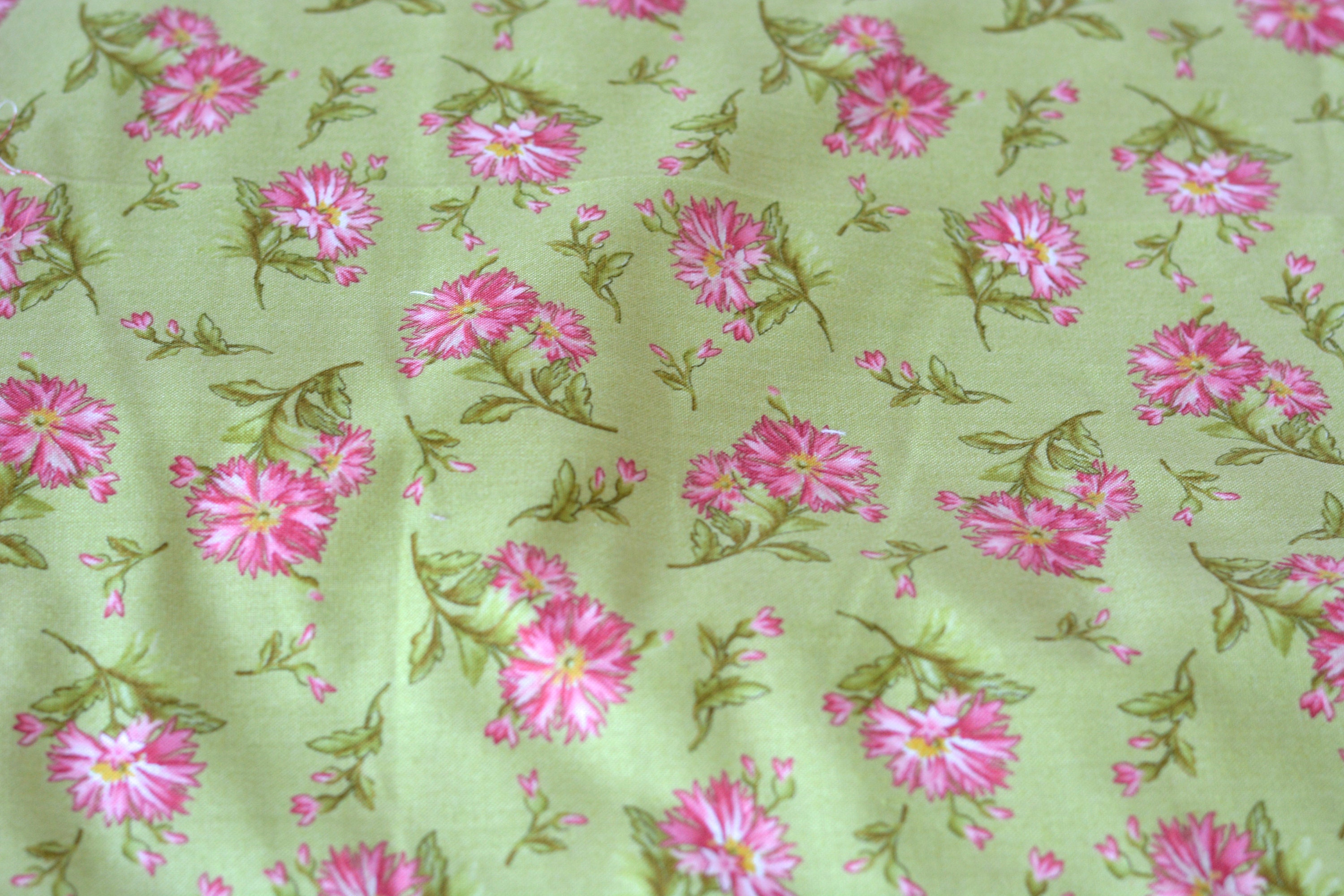 Love this stripe!  I use it for top trim to add contrast!
Or it will add a swirl to any base!  The cute flower will add a lovely 
Chartreuse accent.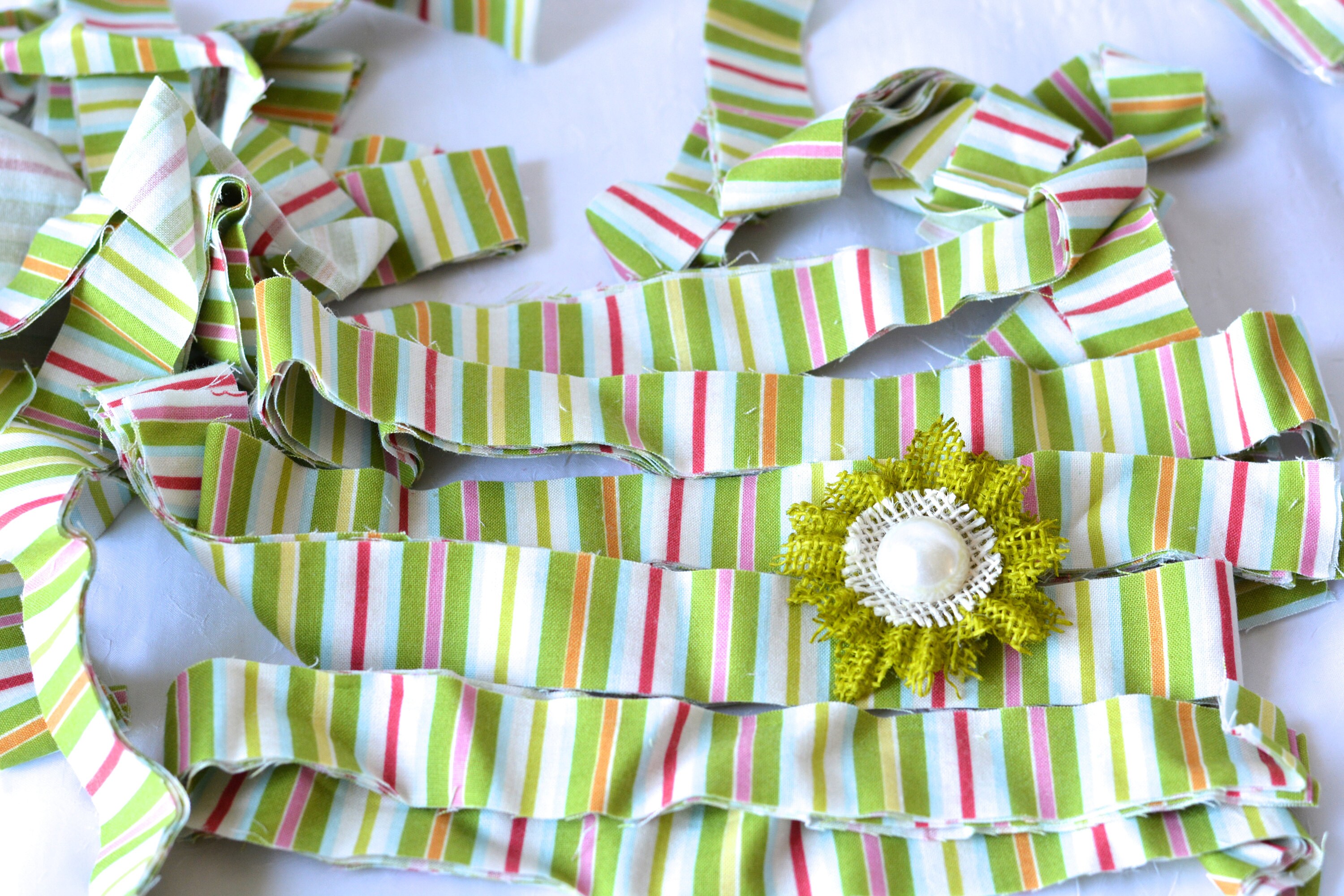 This subtle beauty has wonderful gold highlights!  
I think this will be beautiful all by itself!  The taupe and gold add contrast!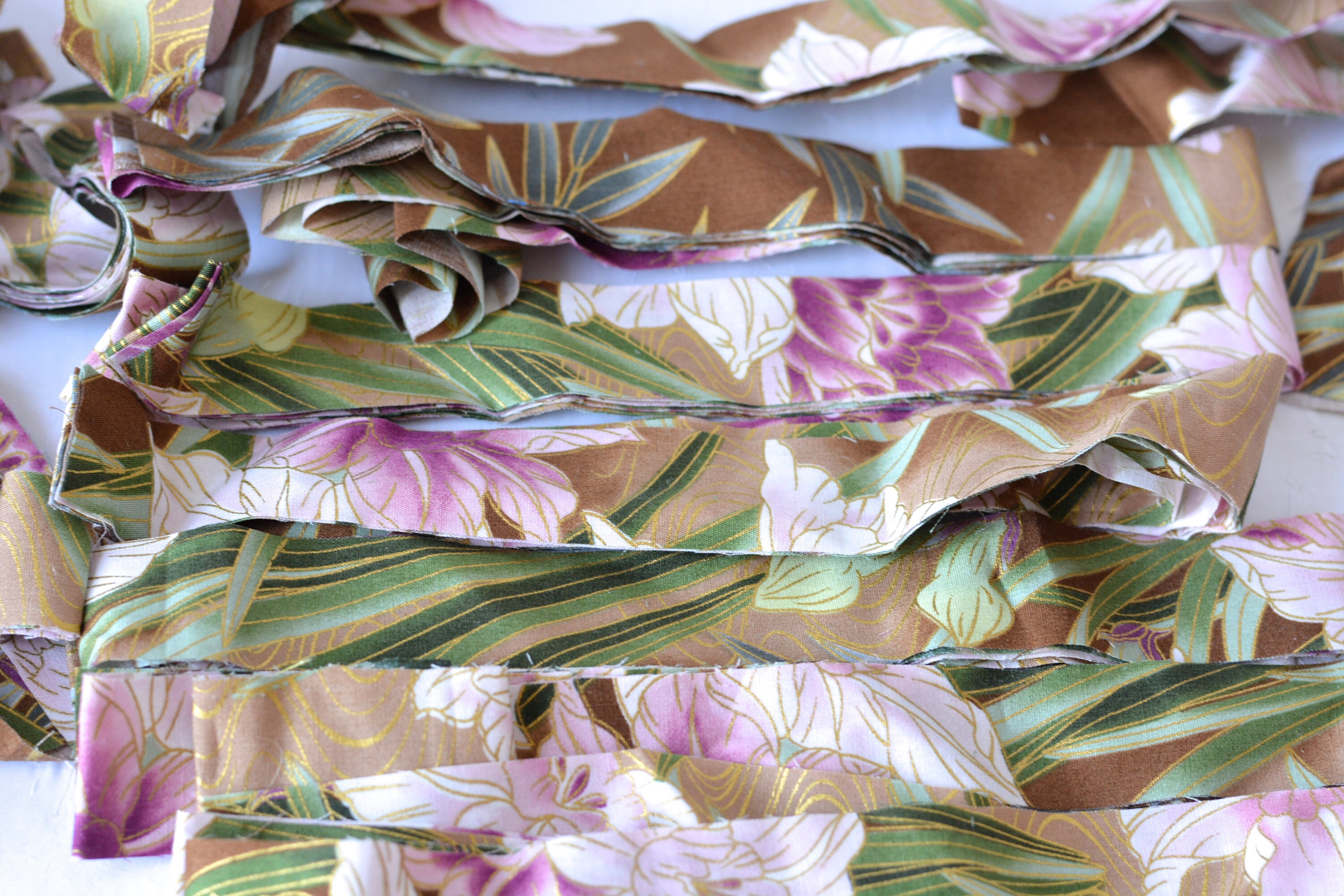 l