Spring is such a wonderful time of year!  
My yard is full of inspiration!  
I loved taking pictures with the blue sky!
What a lovely day!
So many different pinks!  
April showers definitely brought the May flowers!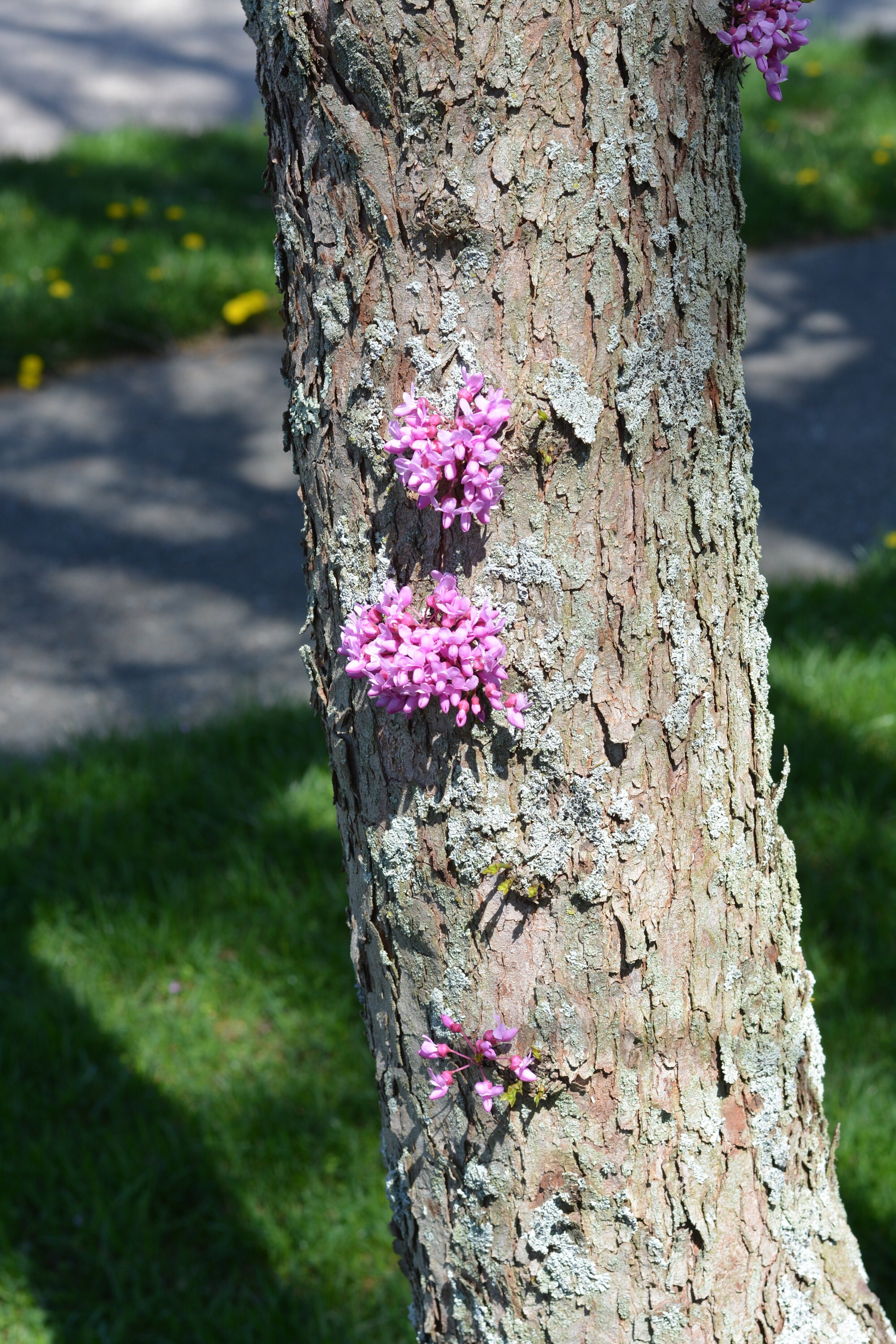 I love these pepper berry garlands and made this cute spring basket.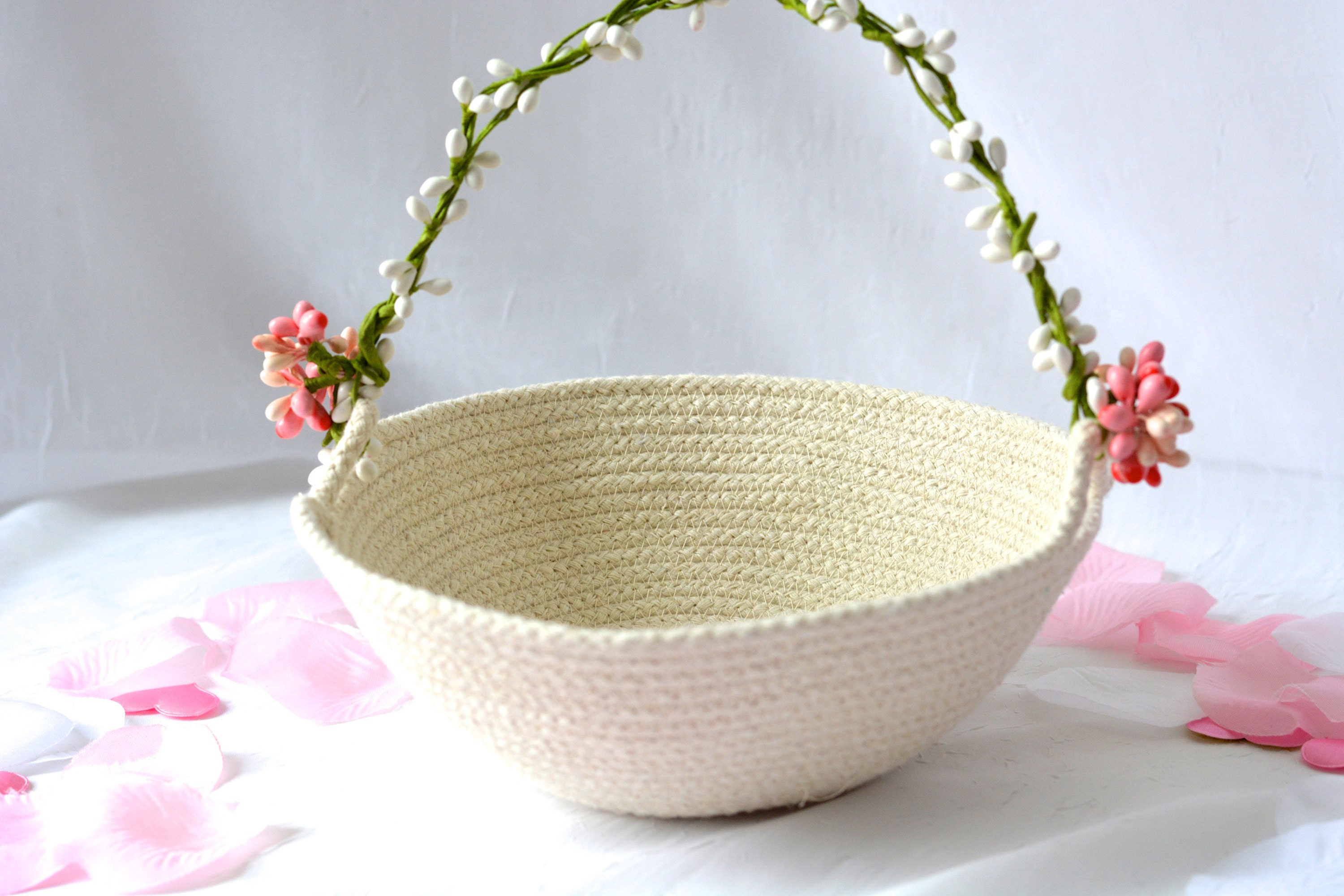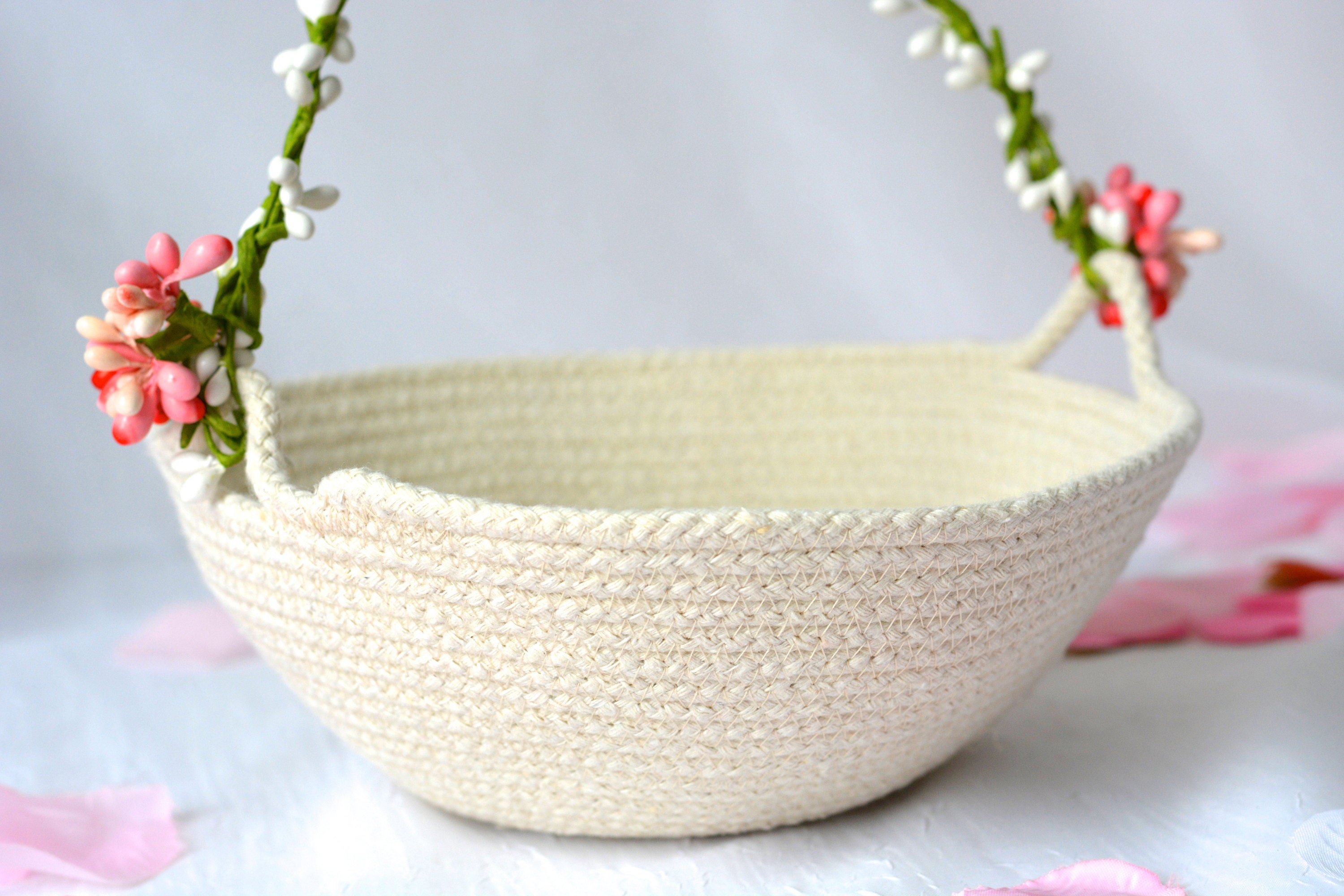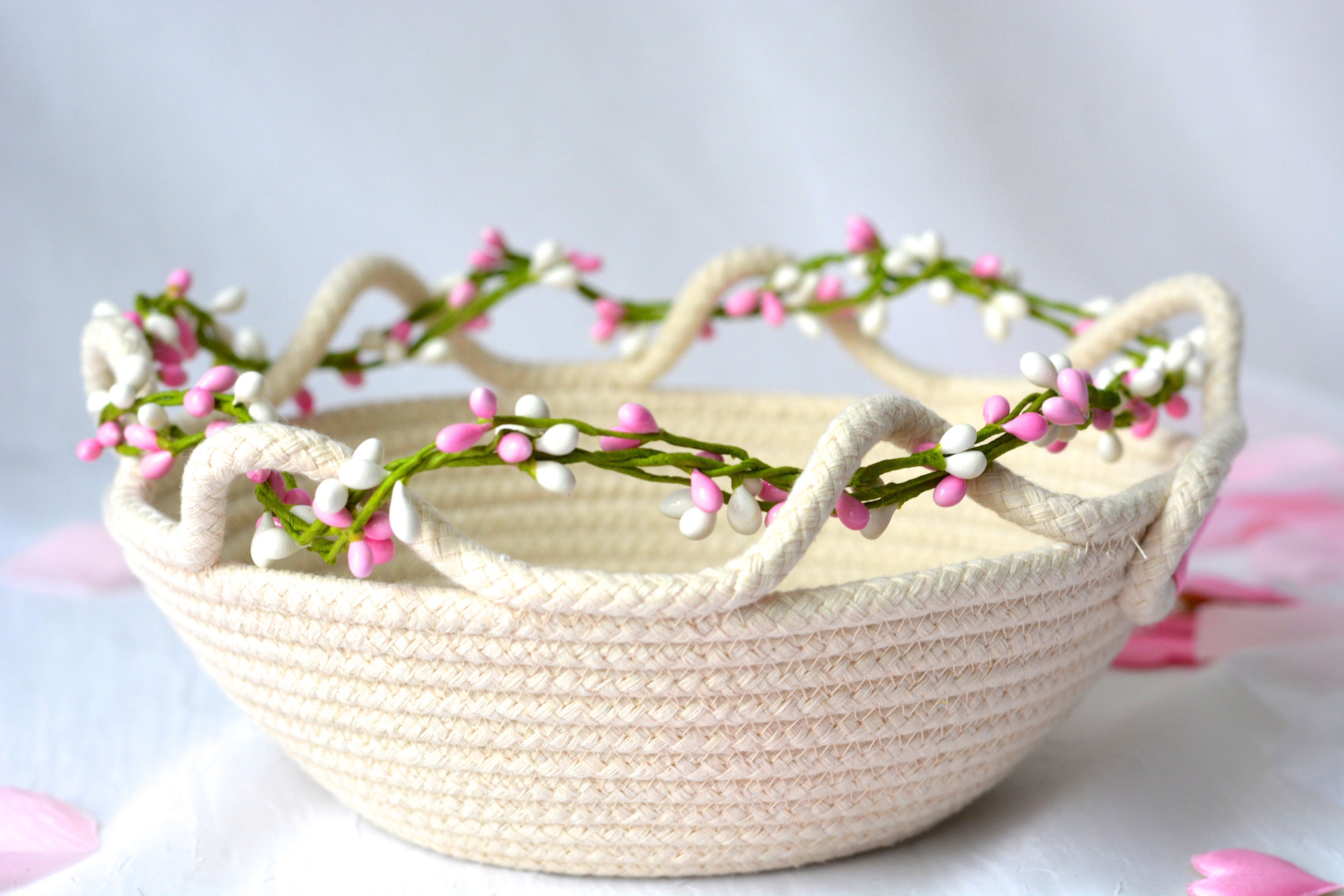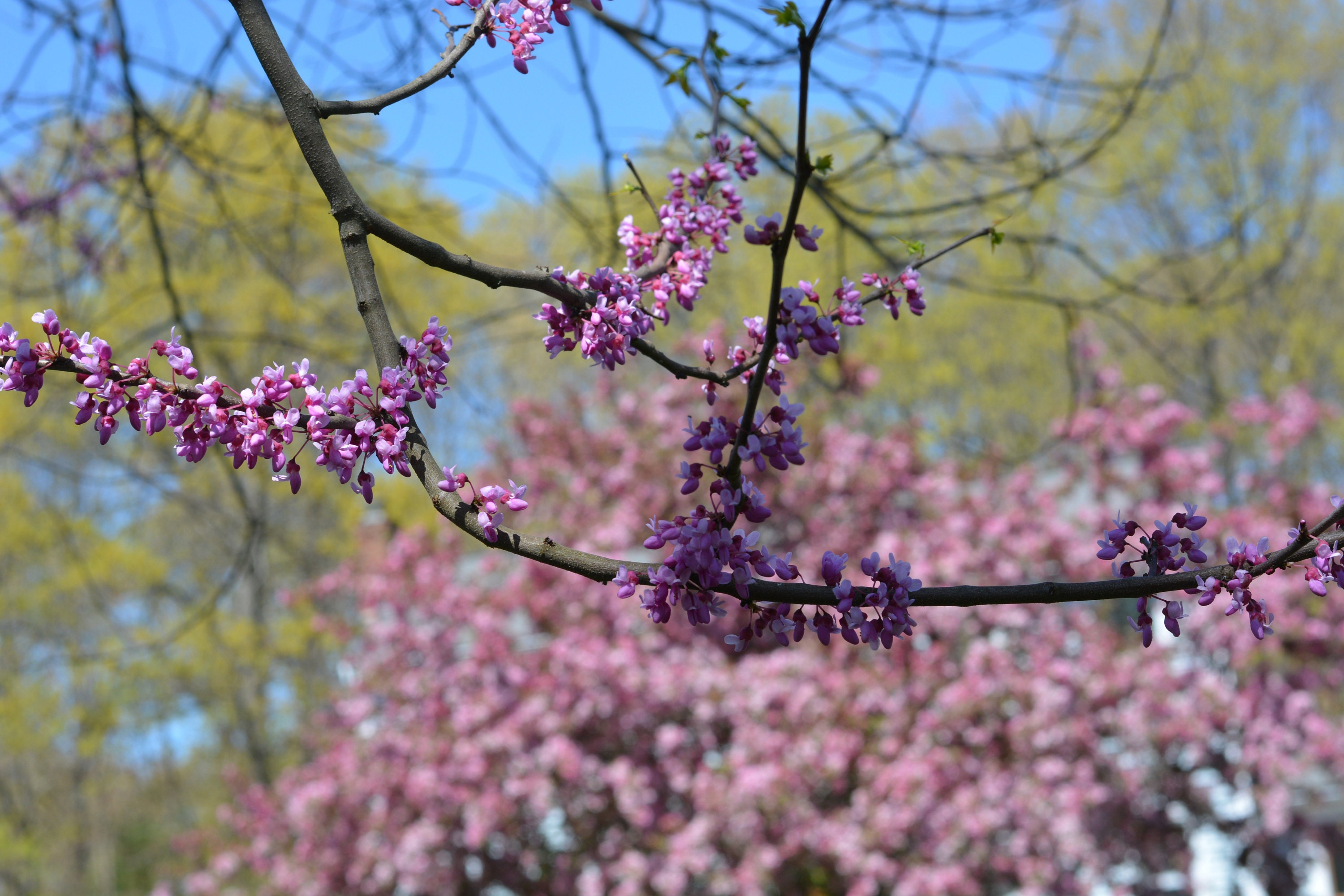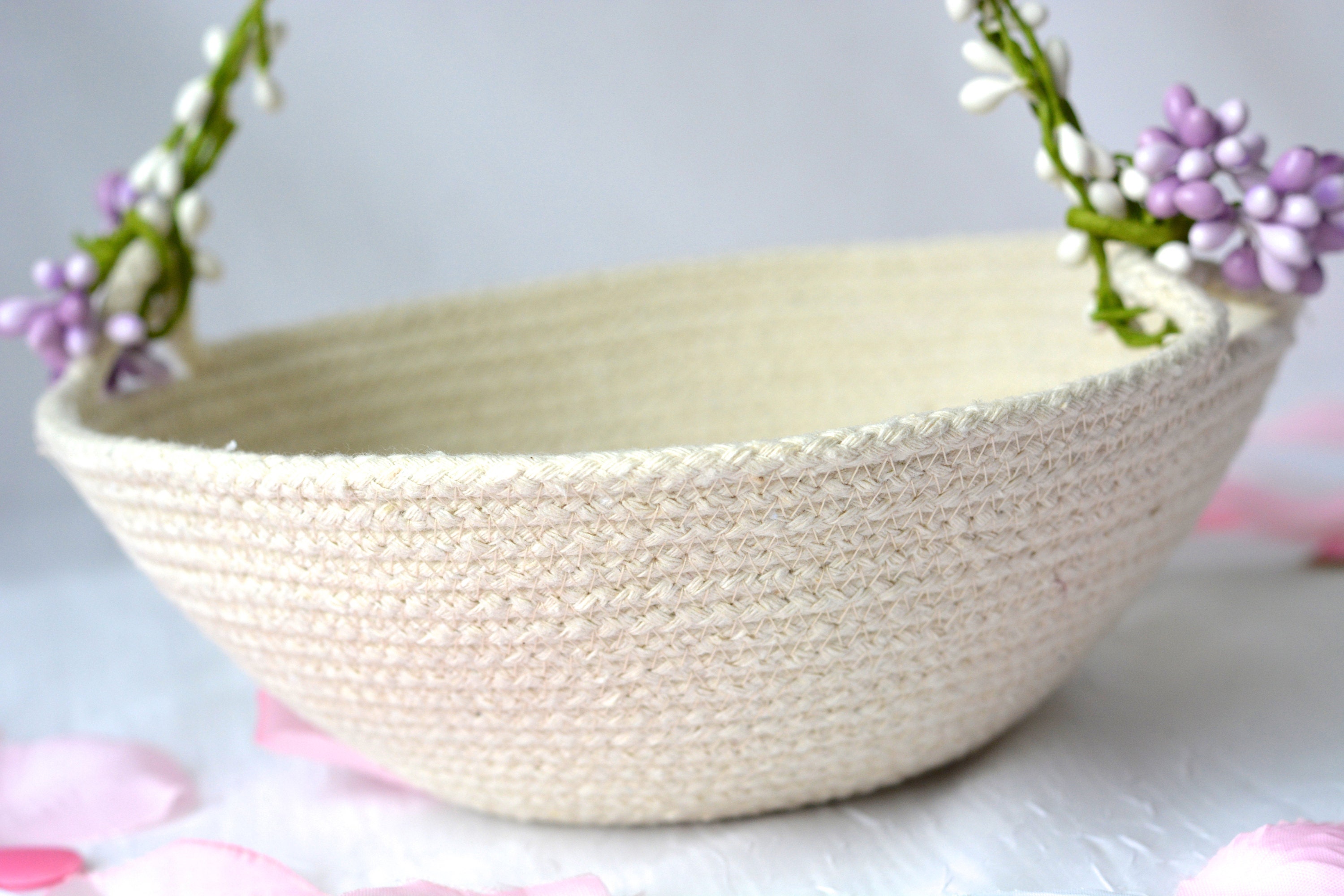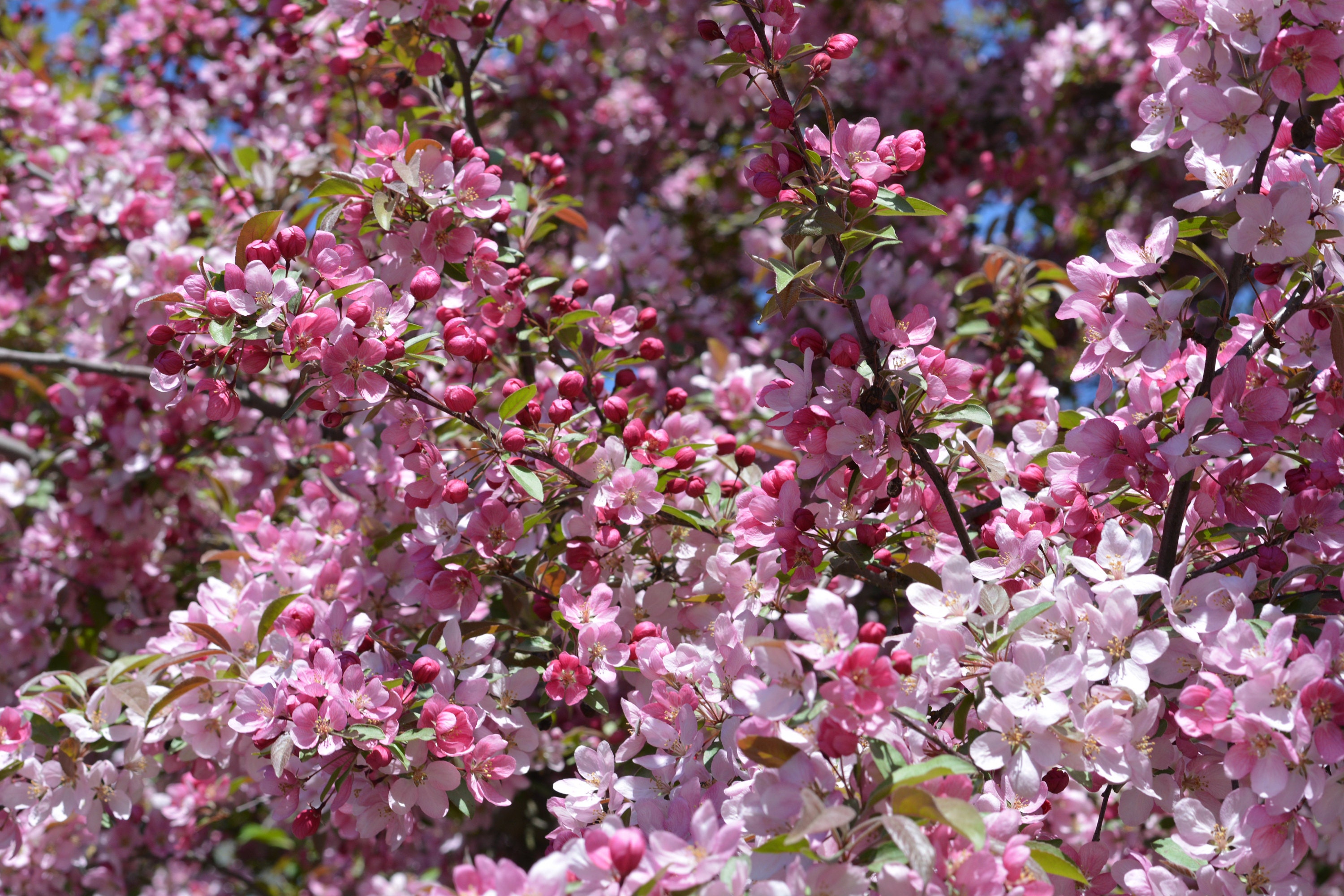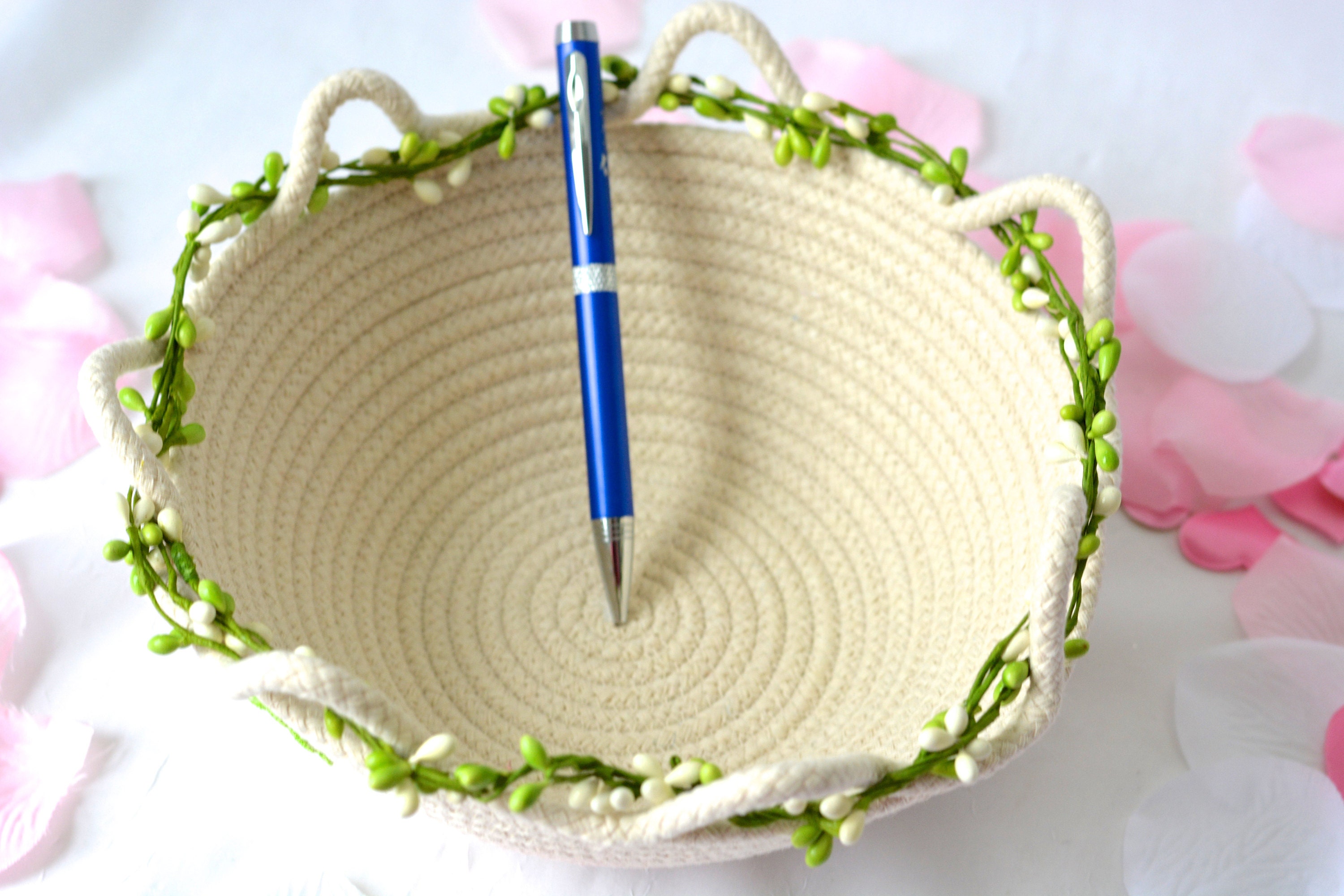 Thanks for visiting!