Here are a couple of lovely modern fabrics, one small print and the other a medium print.  
I mostly use 100% cotton quilting fabrics.  
Here is a pretty basket I made using these modern fabrics.
The smaller print fabric is recognizable in the basket, since you can still see the triangles.  But the triangles in the medium print fabric are cut off.  Each adds a unique texture to this lovely basket.   Sometimes it is a surprise, how fabrics show texture in making these fun baskets.
I love the colors in these contrasting fabrics!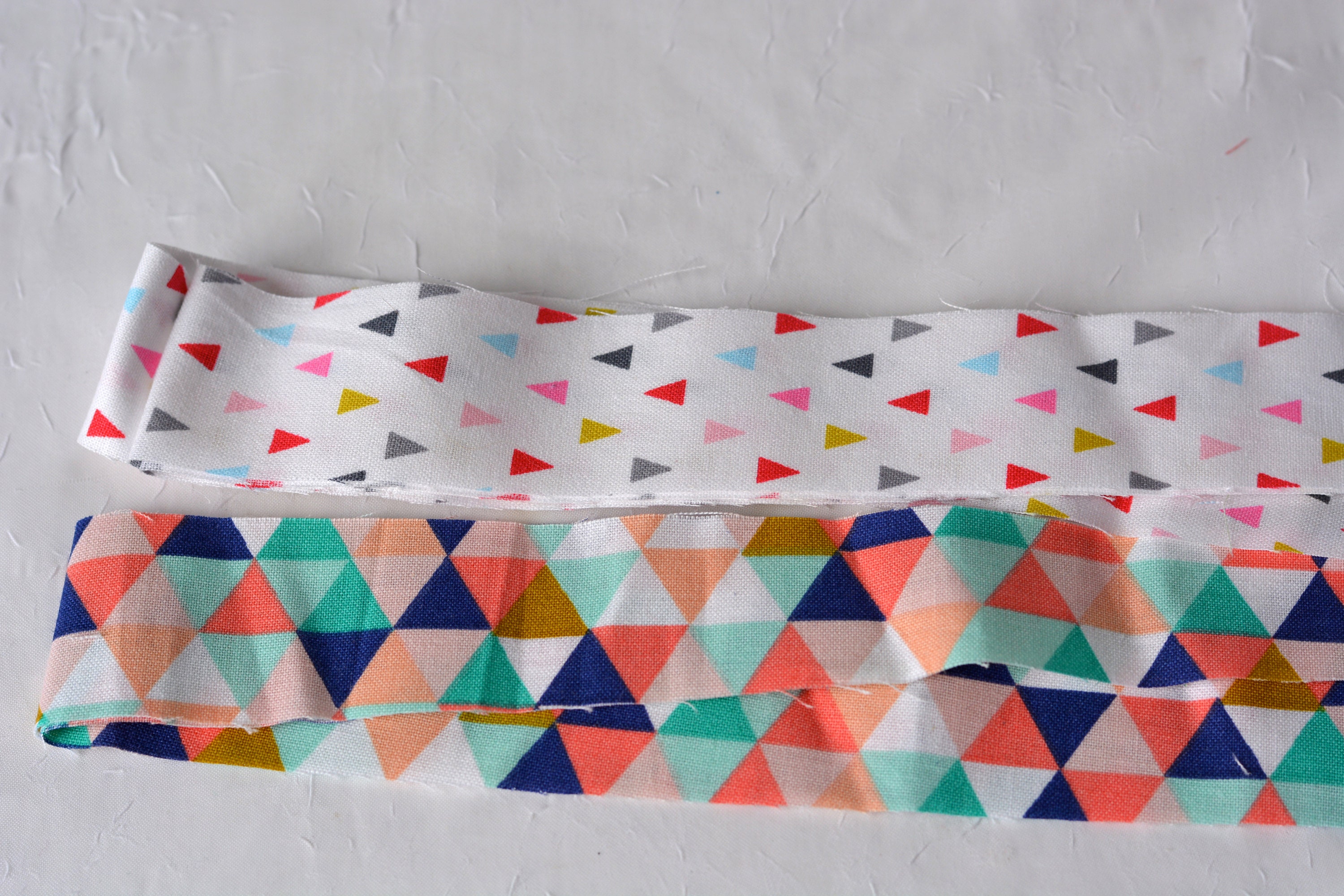 And another pretty basket too!